Memory of the soviet era, the metallurgists Park was built in the "Leaden village", district built after the launching of the lead factory in Shymkent in the 30s. It's located between Kaldayakov and 1st May Streets.
The fame of the metallurgists Parks comes mostly from the history of the old Palace of culture, located in its enclosure.
This Soviet architecture building, built in 1957 and considered at that time as one of the most beautiful in the city, was privatized after independence. Like many privatized buildings, it fell into disrepair gradually until being threatened with destruction. Then, the action of a handful of citizens of Shymkent has succeeded in avoiding its demolition.
The rescue of a component of a historic heritage with a popular action was the first one in Kazakhstan. However, the restoration in process is currently quite far from the authenticity of the former Palace.
Inside the park, you can see old big oak trees planted at its construction.
In the central plot stands Ilitch monument, a big statue of Lenin, another vestige of the Soviet Union.
This park reveals its splendor in spring when acacia trees are blooming. This show is a nightmare for asthmatics, but a fragrance feast for others!
Anecdote: the American movie "The balcony" (1963) was shot in the Palace of metallurgists.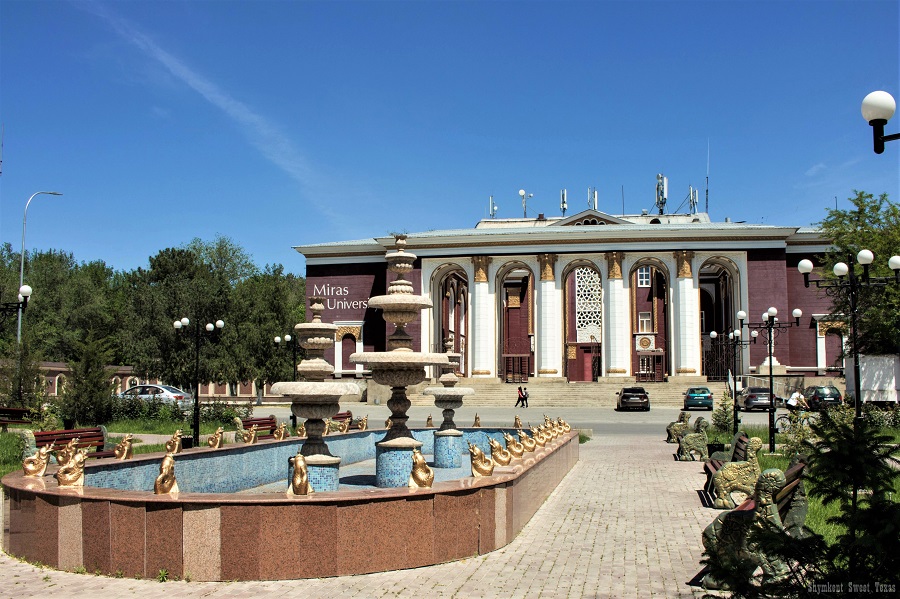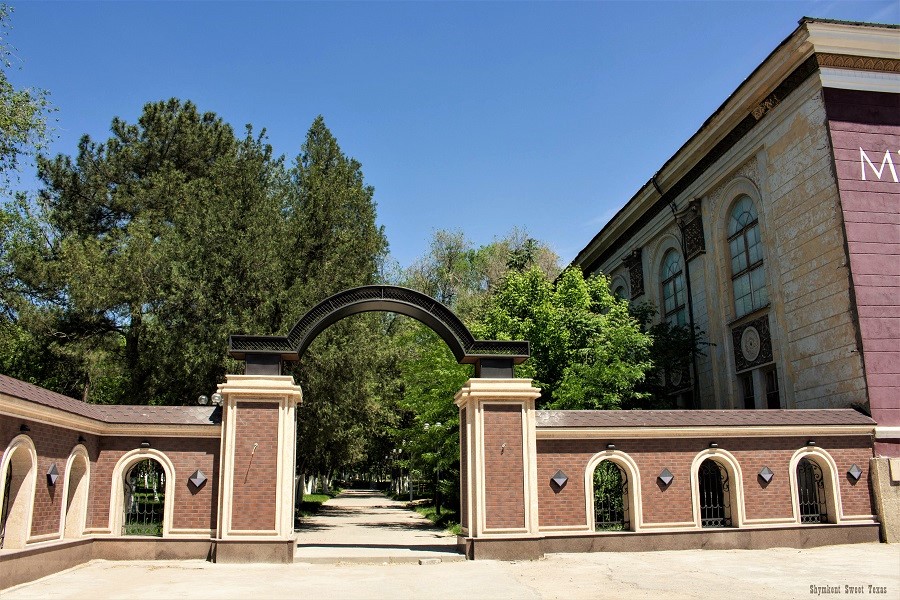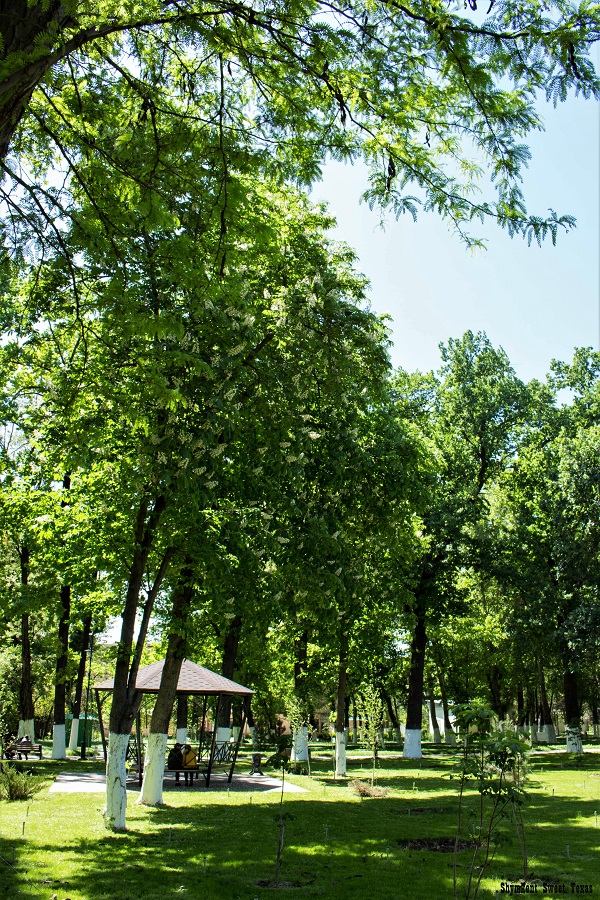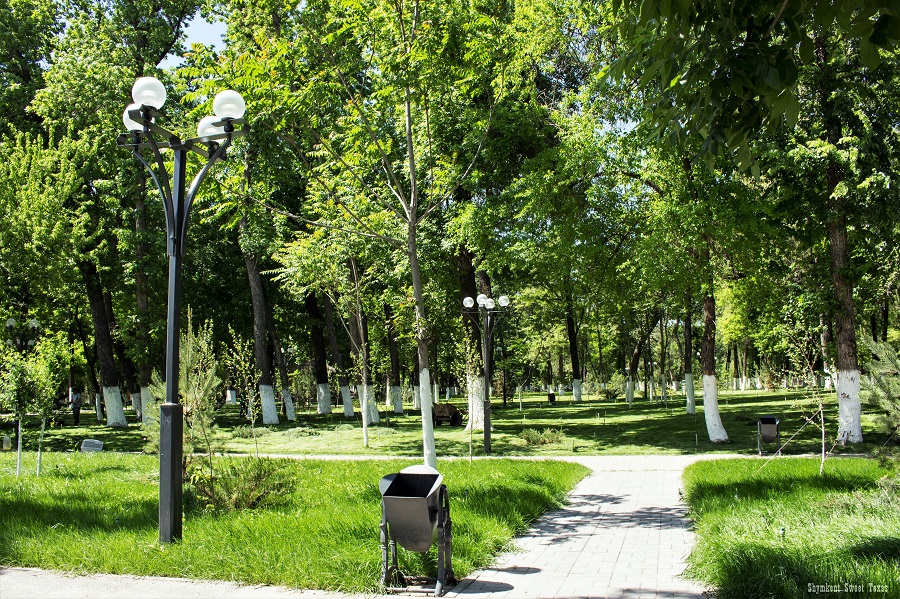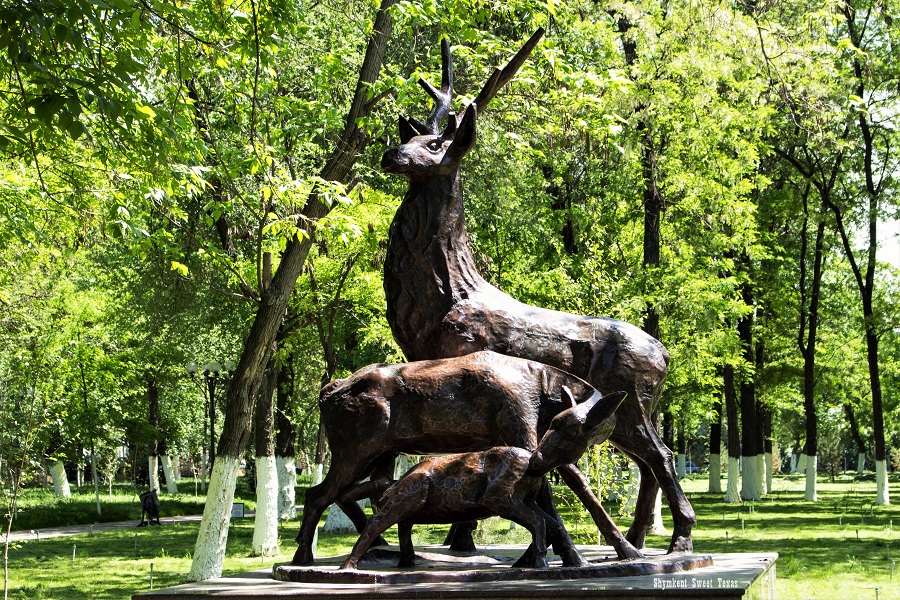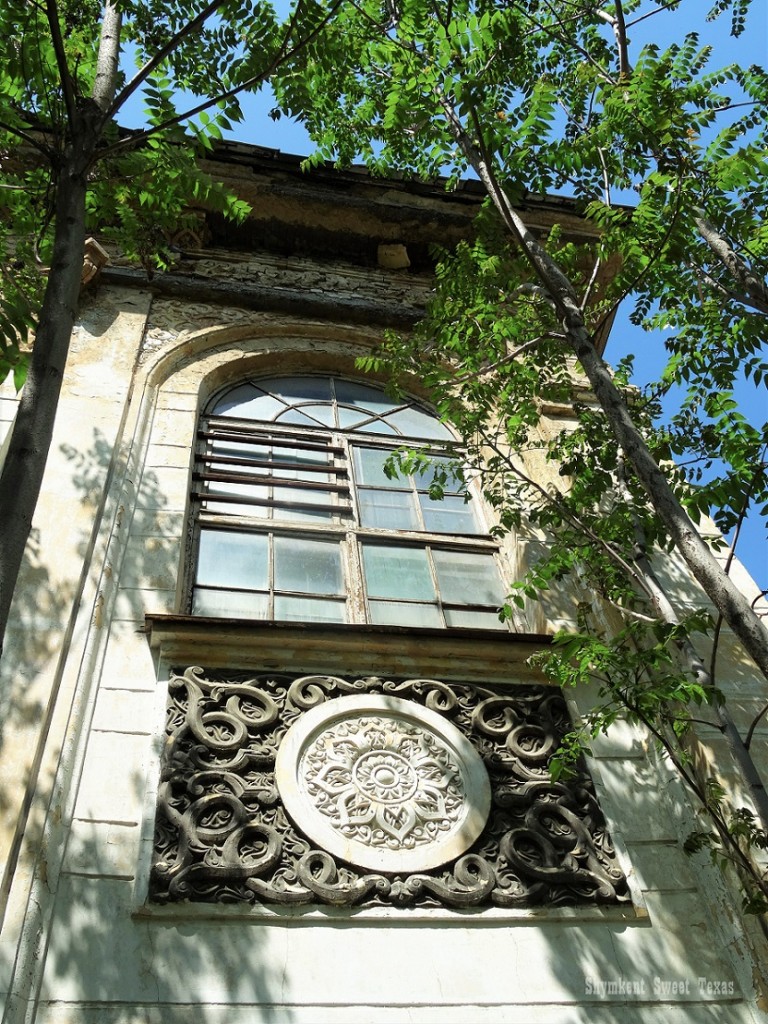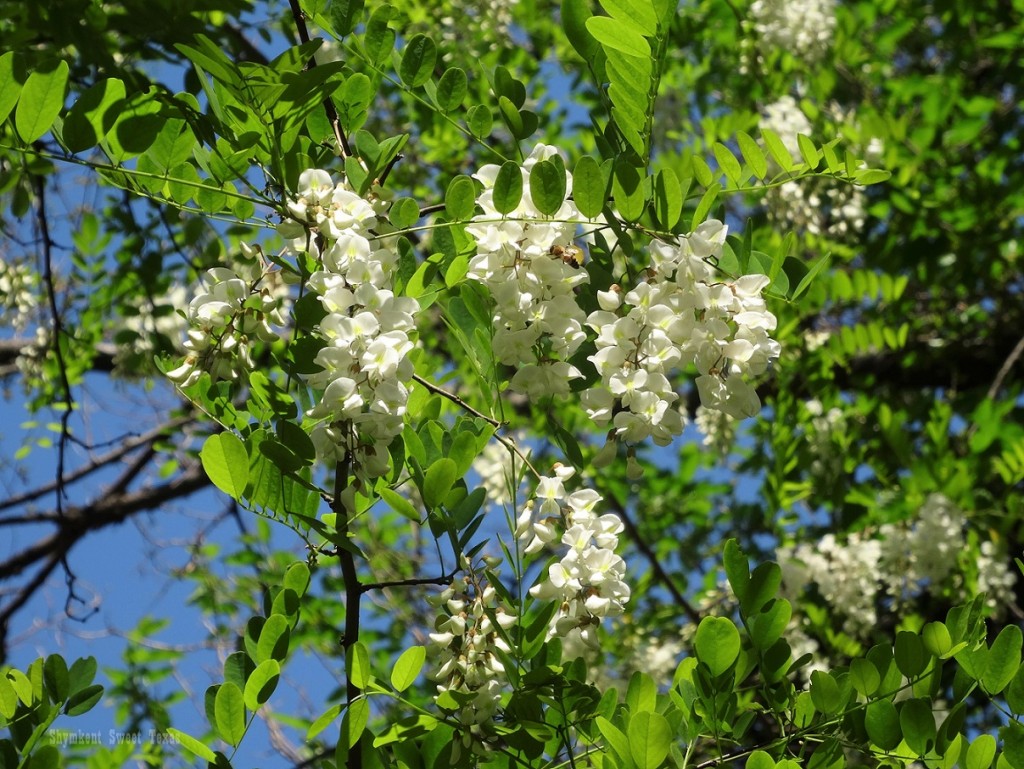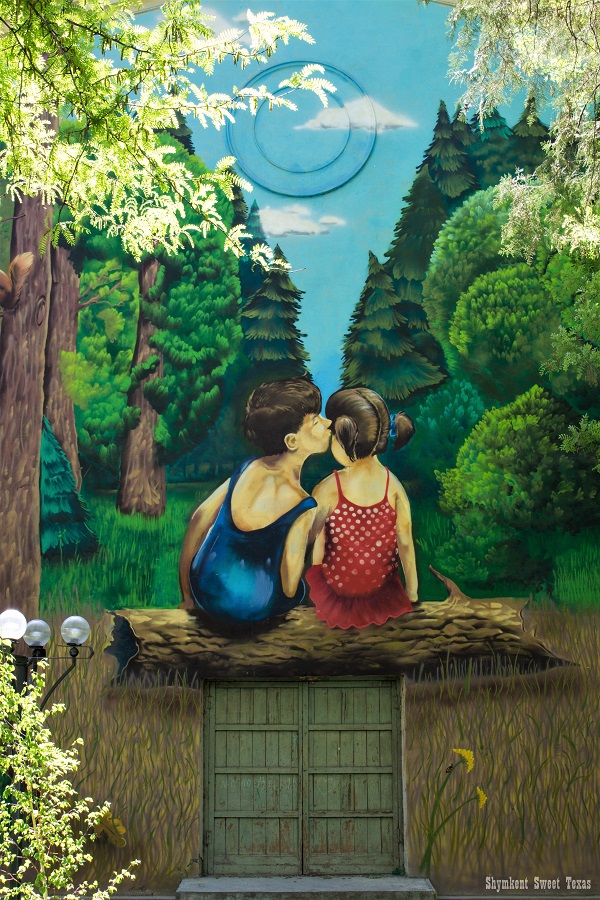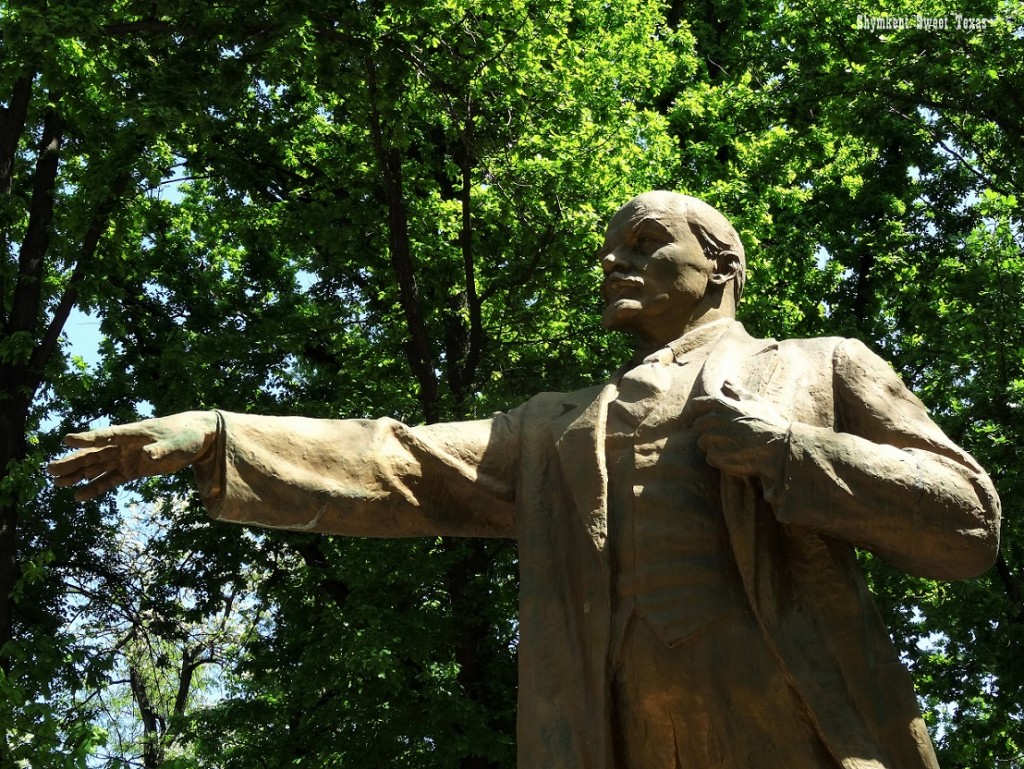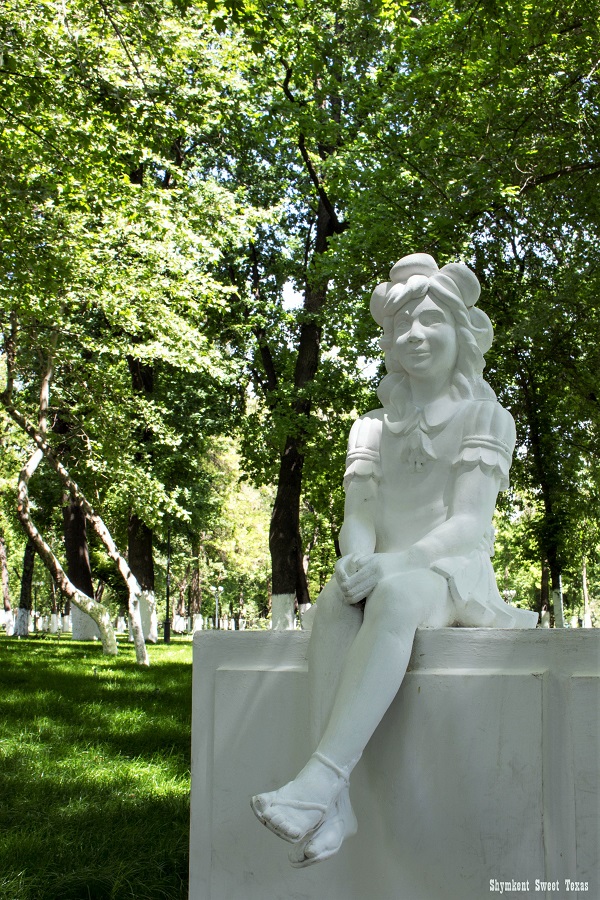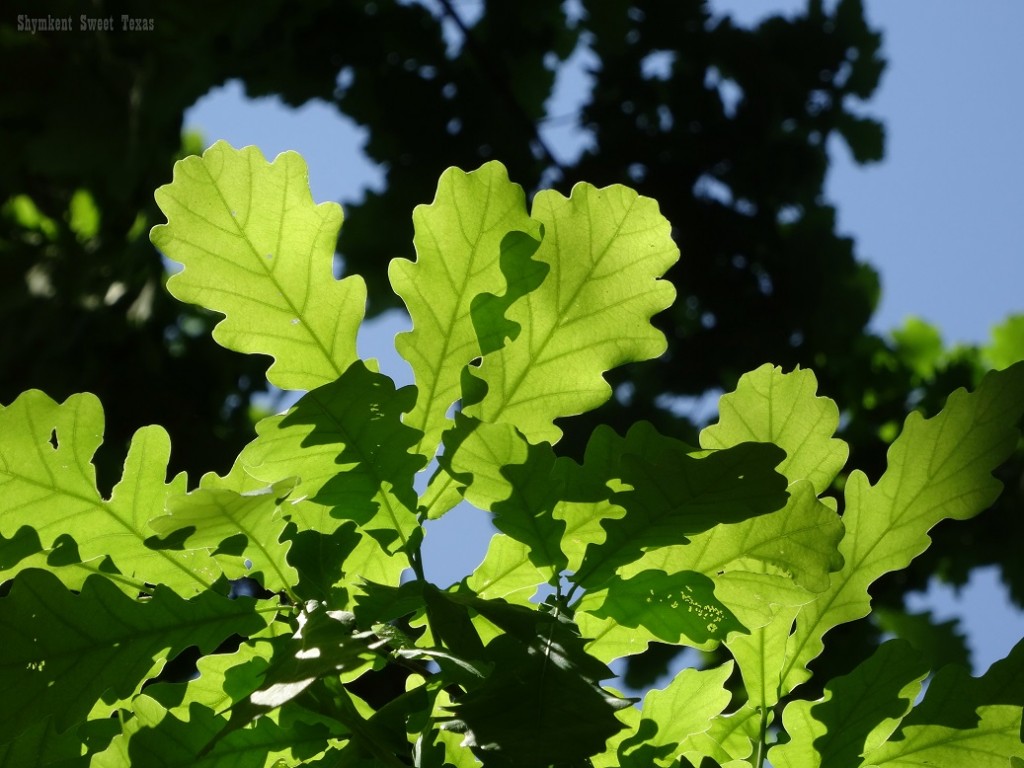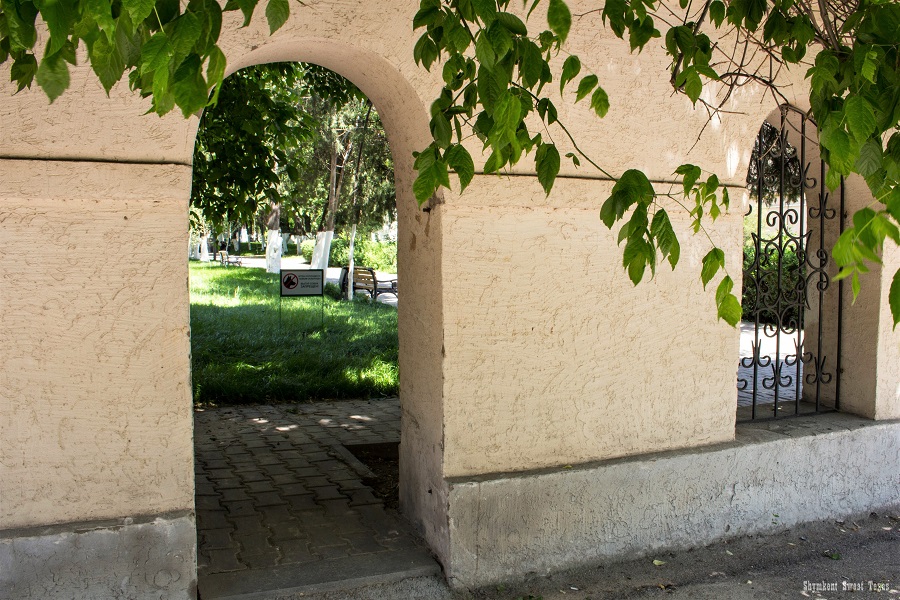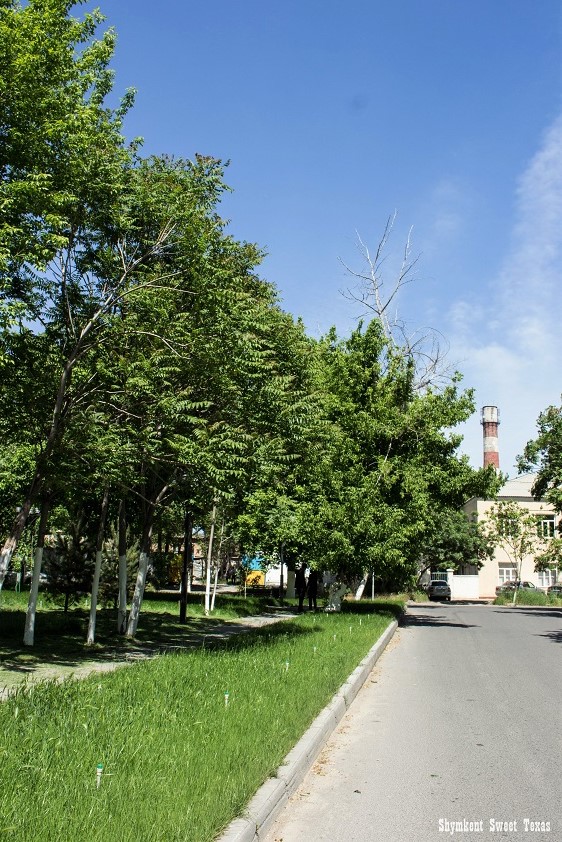 Photo: Gaëlle Bal
On the same topic: Victory Park – Independence Park