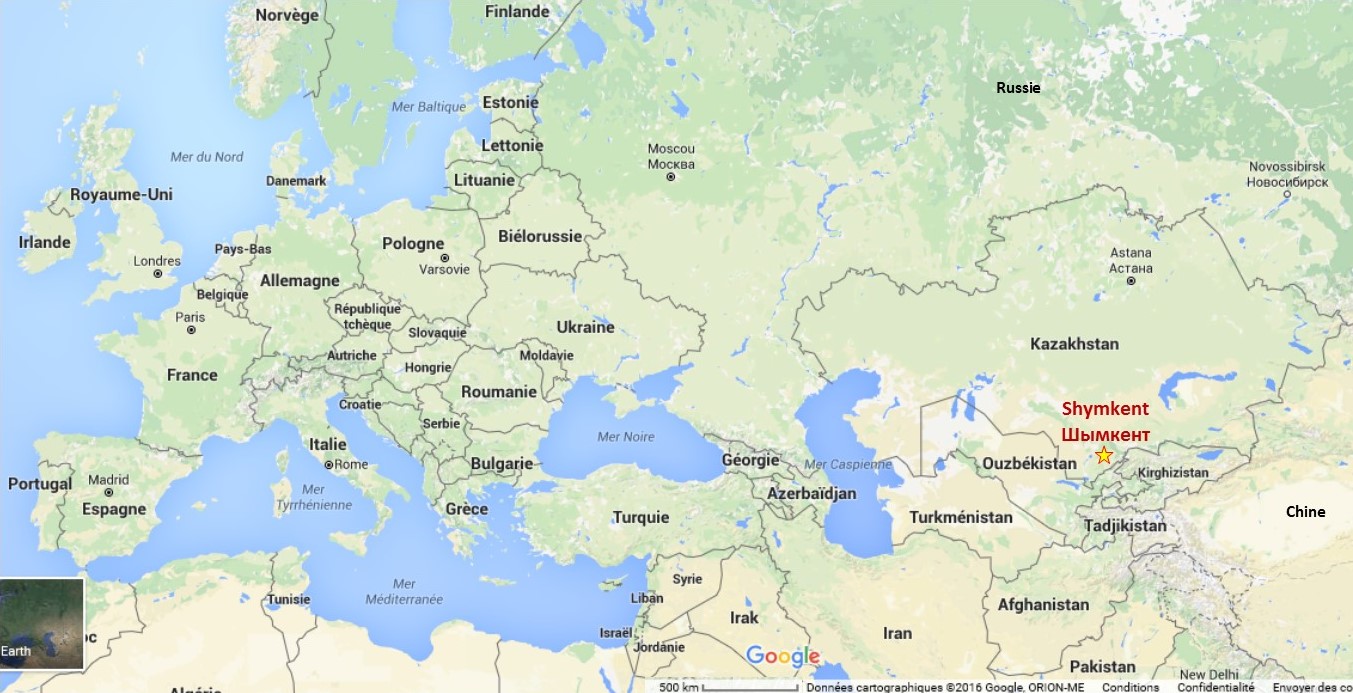 SHYMKENT, SWEET TEXAS
Shymkent, estimated population of 854 500 in 2014, third city in Kazakhstan. Main city of South Kazakhstan region, the most densely populated region in the country.
Despite its size, Shymkent suffers from a terrible reputation that makes it a city often ignored by tourists and artists to the benefit of Almaty or Astana.
"Lawless region", "country in the country", "Texas of Kazakhstan", "noisy", "dirty", "dangerous", "rude and uneducated population", here are just some terms used regularly to described Shymkent across the country.
Shymkent is actually a city with character, however its reputation is really overdone. It's a lively secular town, colourful and cheerful, with its specificities and imperfections. Its surrounding region has itself a great natural and historical wealth.
So, forget your preconceived ideas!
Visit this blog and discover, or rediscover, Shymkent as its residents know it and love it: Shymkent, our « Sweet Texas »!