In Baidibek village, 110km north of Shymkent, is the mausoleum of an emblematic historical figure of South Kazakhstan: Baidibek Ata Mausoleum.
Baidibek Karashauly (Baidibek Ata or Baidibek Bi, 1356-1419) was a respected warlord, as well as a wise man and judge ("Bi") from the region located west of the Karatau Massif, known now as Baidibek District.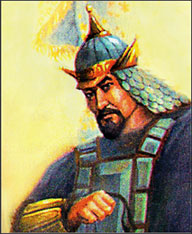 Baidibek Ata is famous for his actions for peace and union of nomadic tribes of Kazakhstan. Thus, he's the historical ancestor of one of the three tribal unions of the country ("Zhuz"), 6 of his sons having been at the head of tribes having formed the "Senior Zhuz" (Ұлы жүз).
Baidibek Bi had three wives, Sary (Marau Ana), Zerip (Kos Ana) and Nurila (Domalak Ana), and 18 children. The first wife is buried next to the mausoleum, as well as a son of Baidibek Ata.
In 1998, the architectural complex "Baidibek and the Five Holy Mothers" was built on the site of the ancient mausoleum. The current construction is very modern with angular lines. Vestiges of the previous construction are still visible through the windows located under the roof.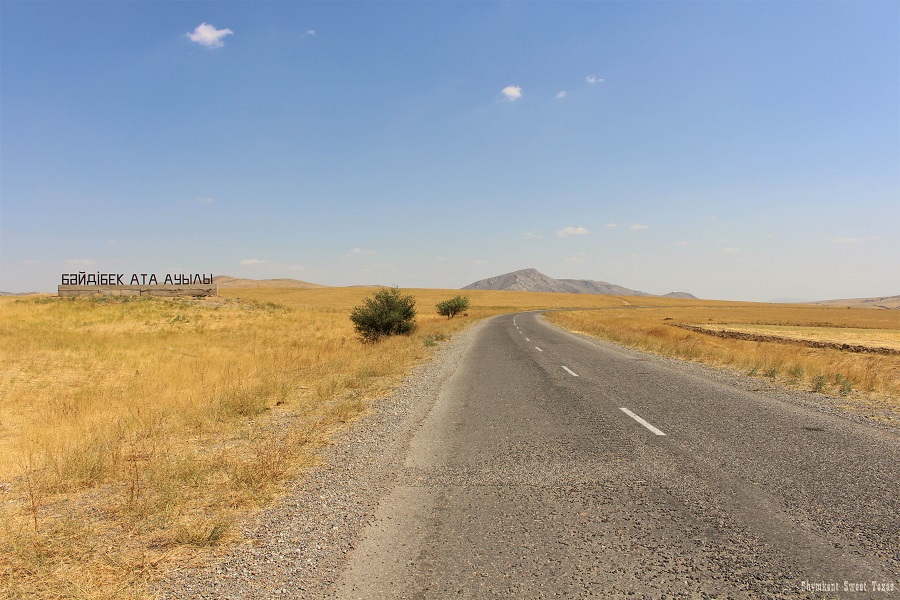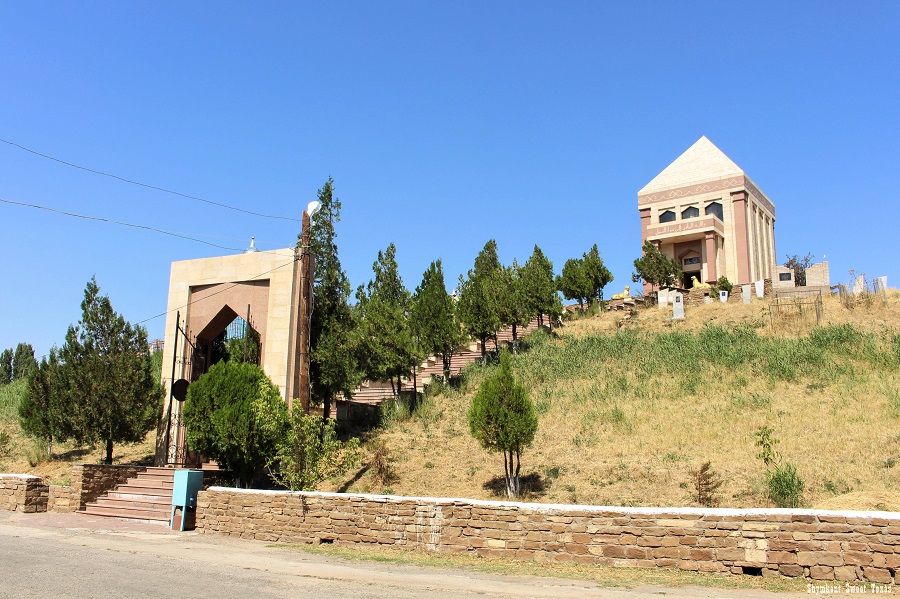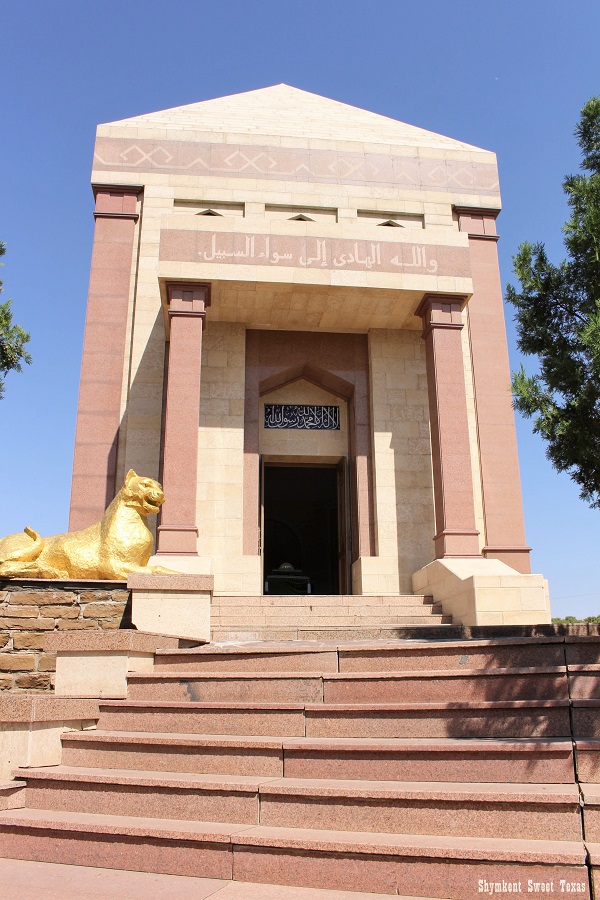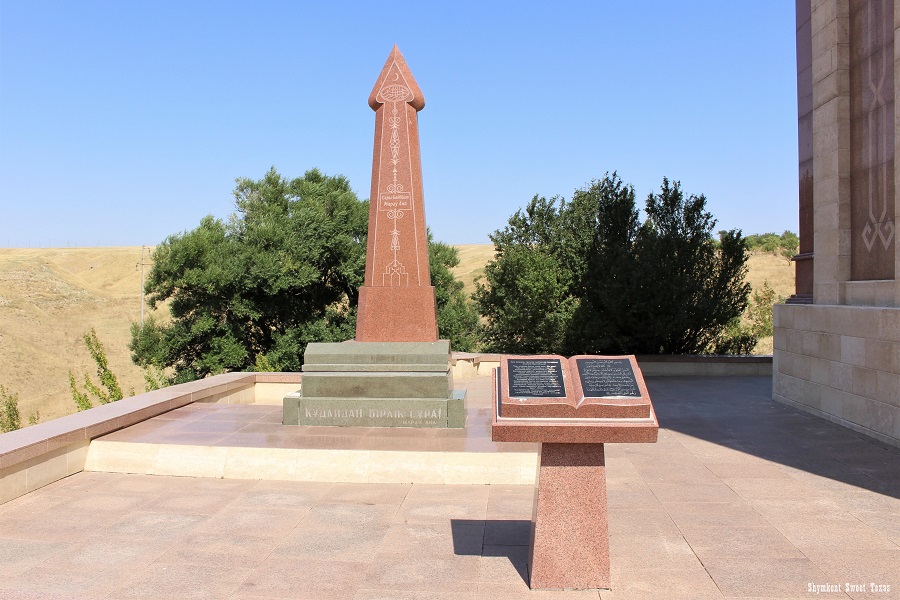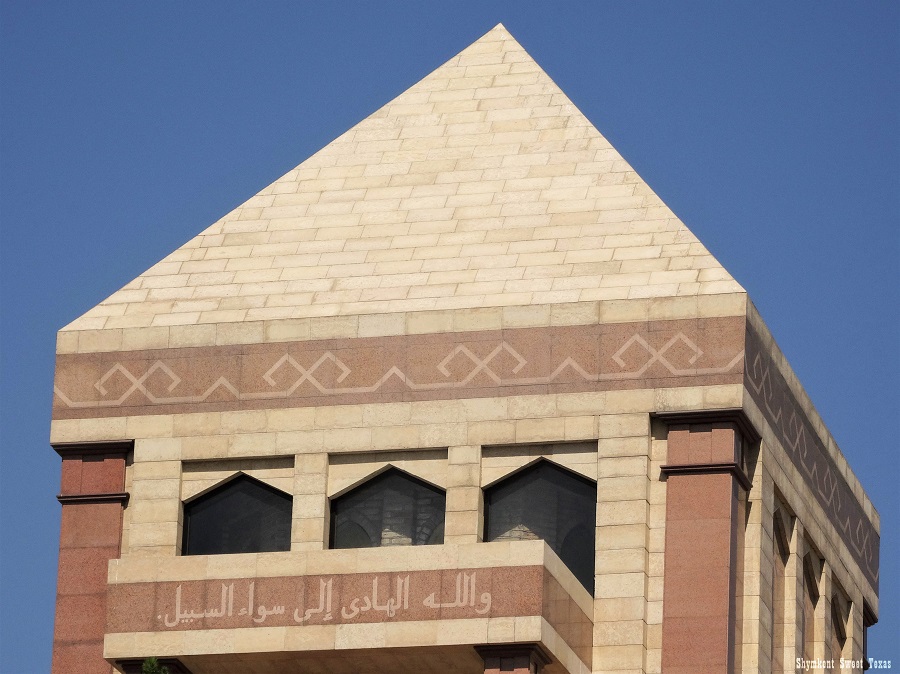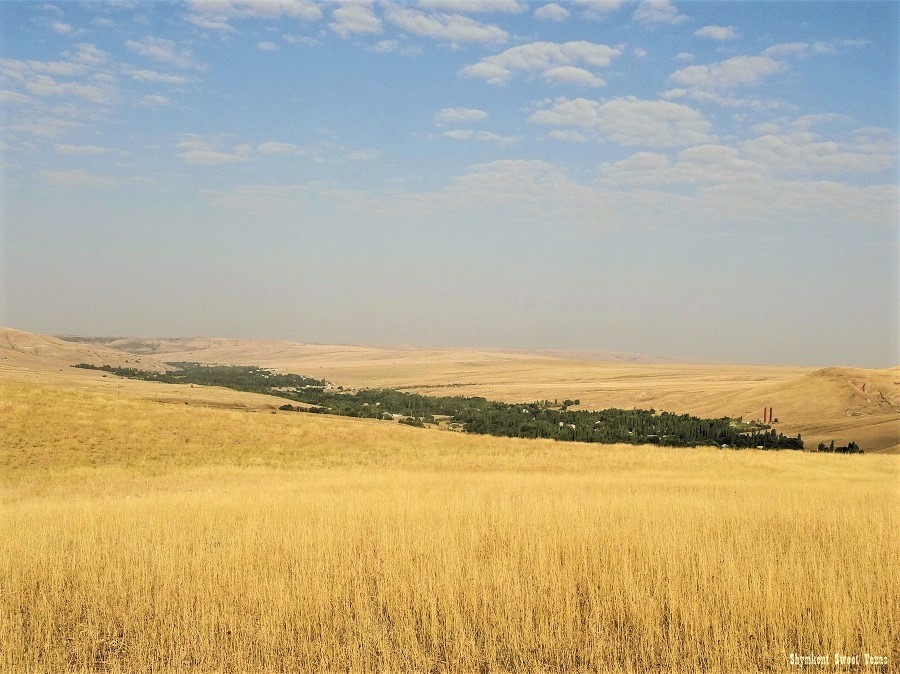 Photo: Gaëlle Bal
On the same topic: Mount Ordabasy