The ancient citadel of Shymkent, a centuries-old fortress dedicated to protect the Silk Road, from which only vestiges remained, had been neglected for a long time. It is now generating renewed interest and is part of the wide restoration plan of the old town of Shymkent.
Although it was of major importance in the history of southern Kazakhstan, the ancient citadel of Shymkent had long been reduced to a simple fallow hill. It was then very little known to the inhabitants of the city and was used mainly as a shelter for stray dogs and for few aimless people.
Since 2017, archeology and restoration works have been undertaken on the hill, which now allows for a more precise idea of the initial appearance of the site. Works should then extend to the surrounding old town to create a large historic complex.
Several houses that had been built on the site of the citadel have already been destroyed. The innumerable building stores at the foot of the fortress should be either demolished or transformed into tourist services (craft workshops, catering …).
More information about the origin of the citadel => The citadel: history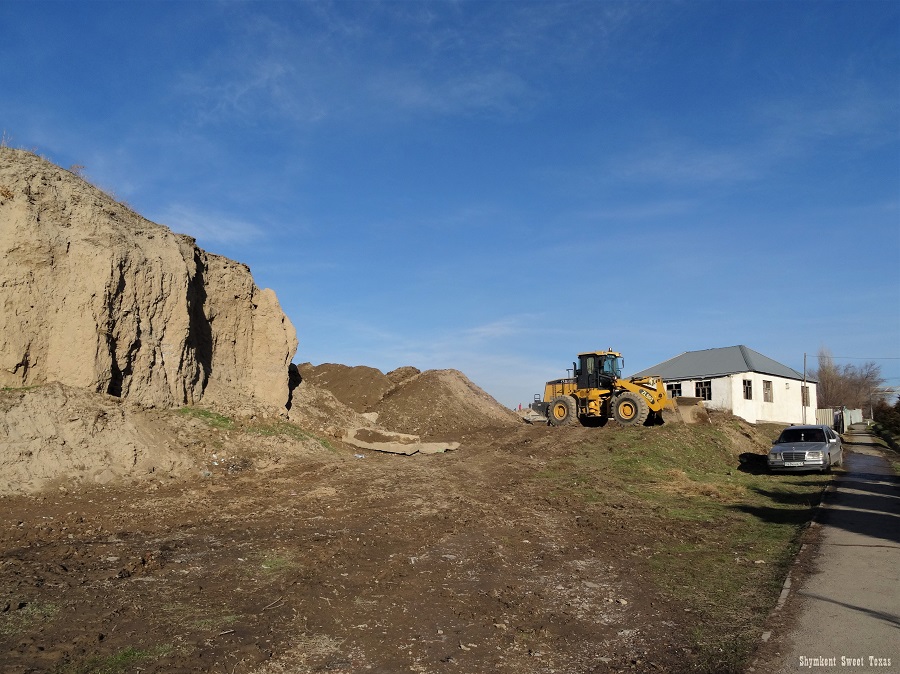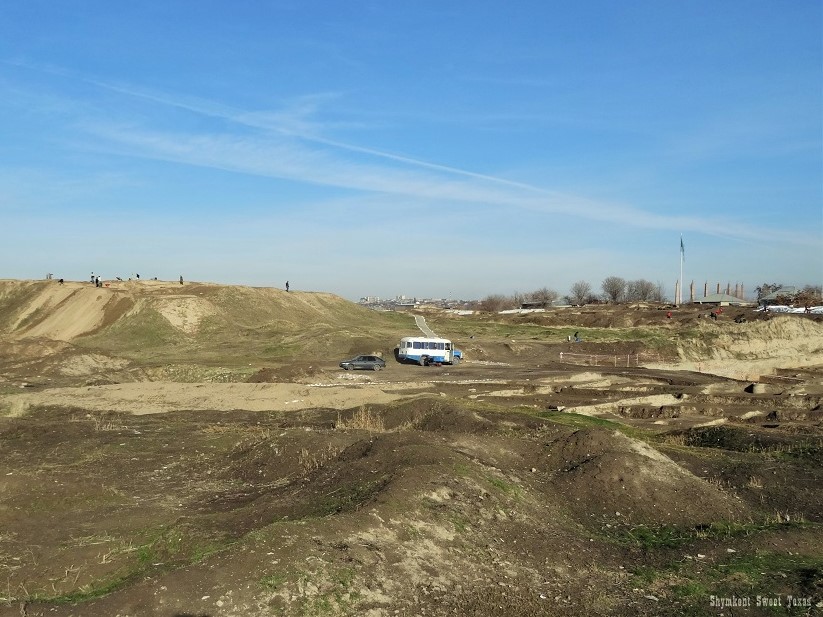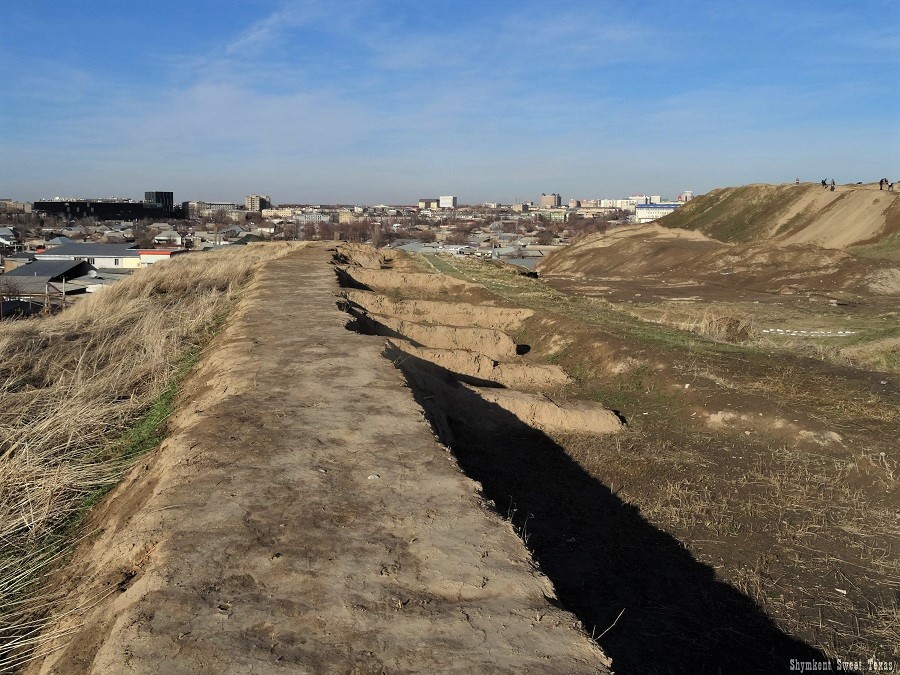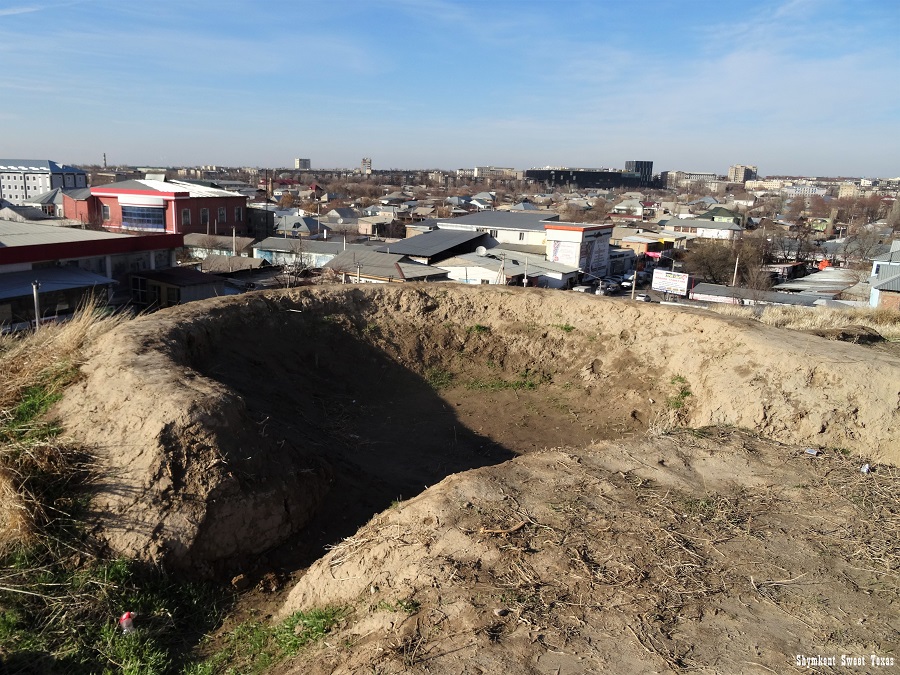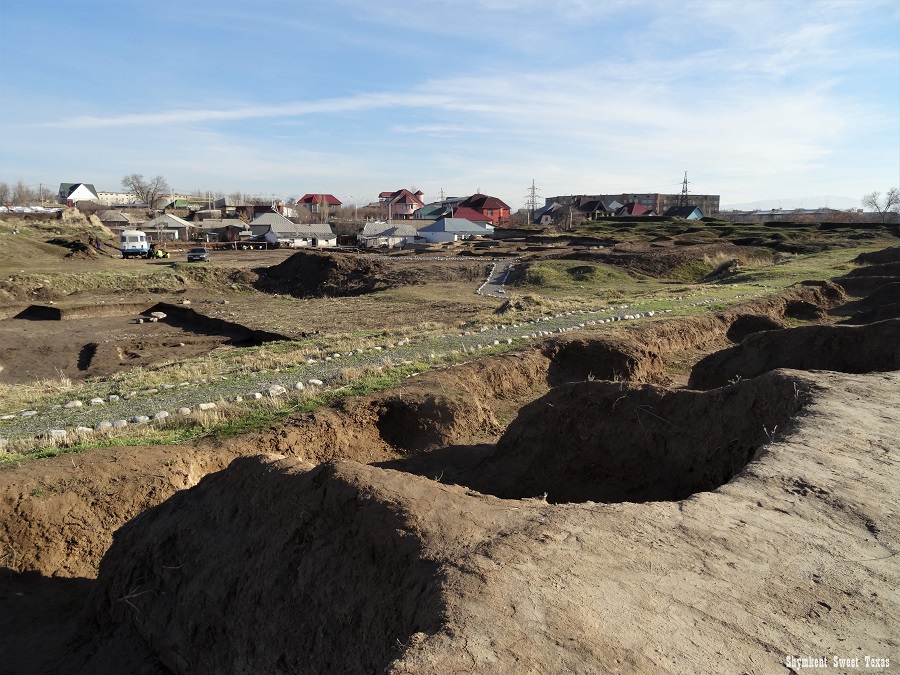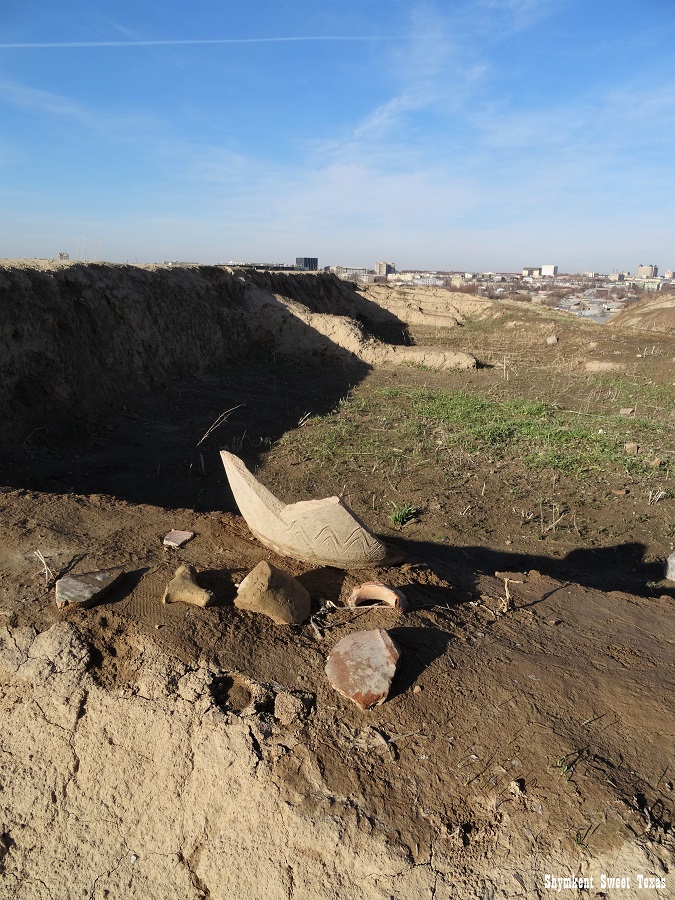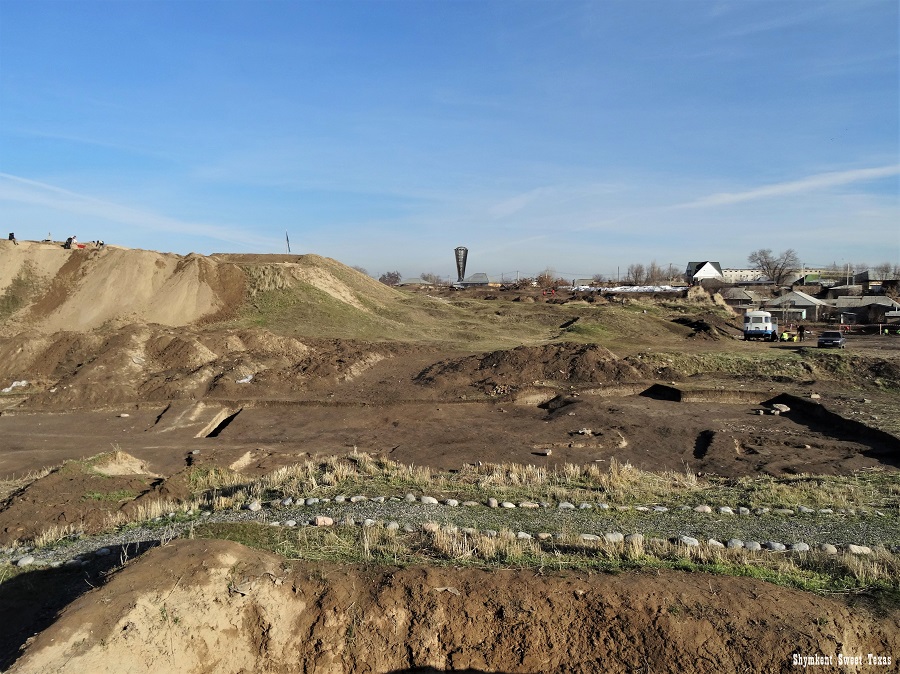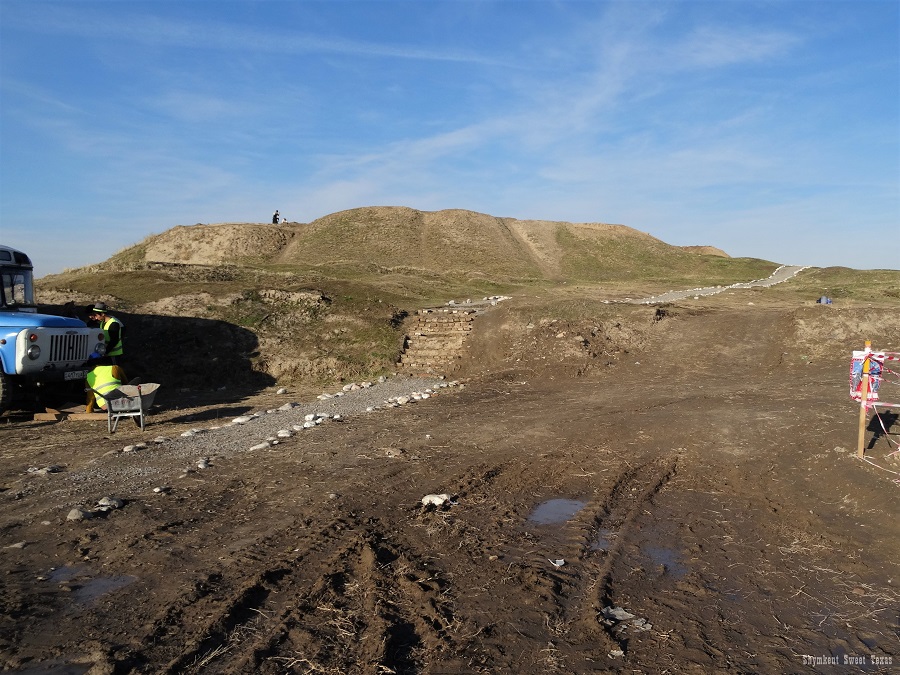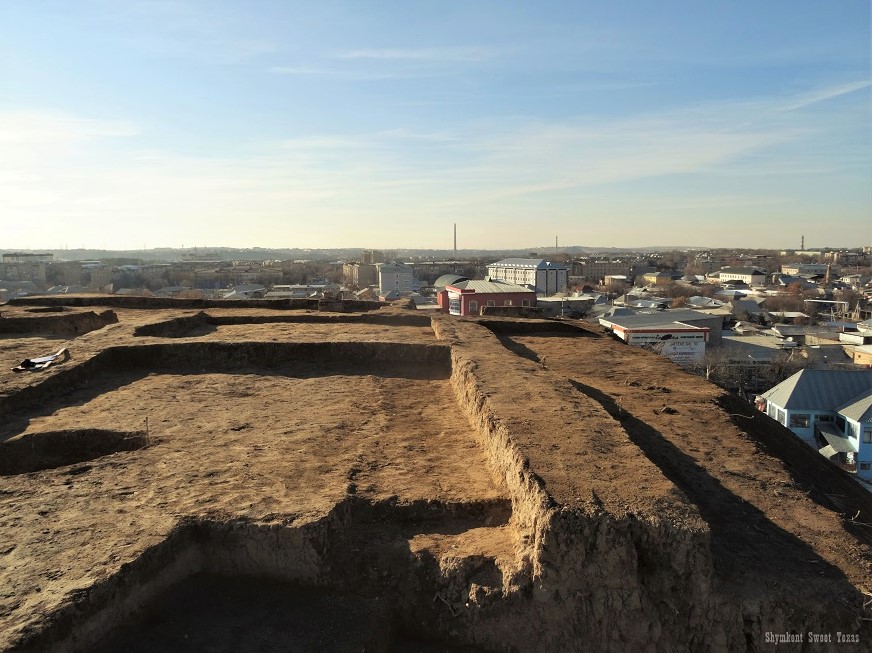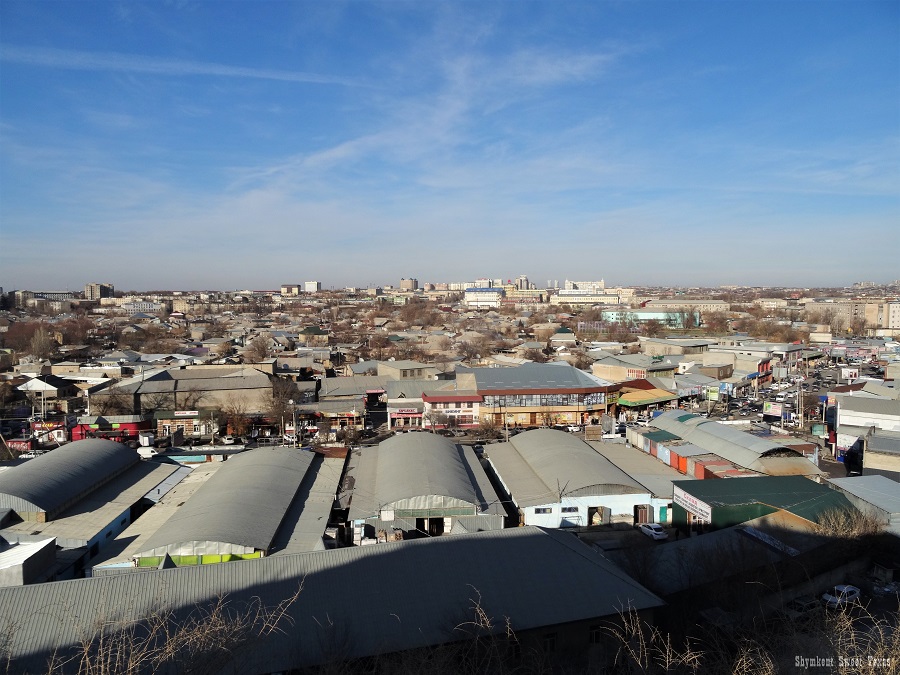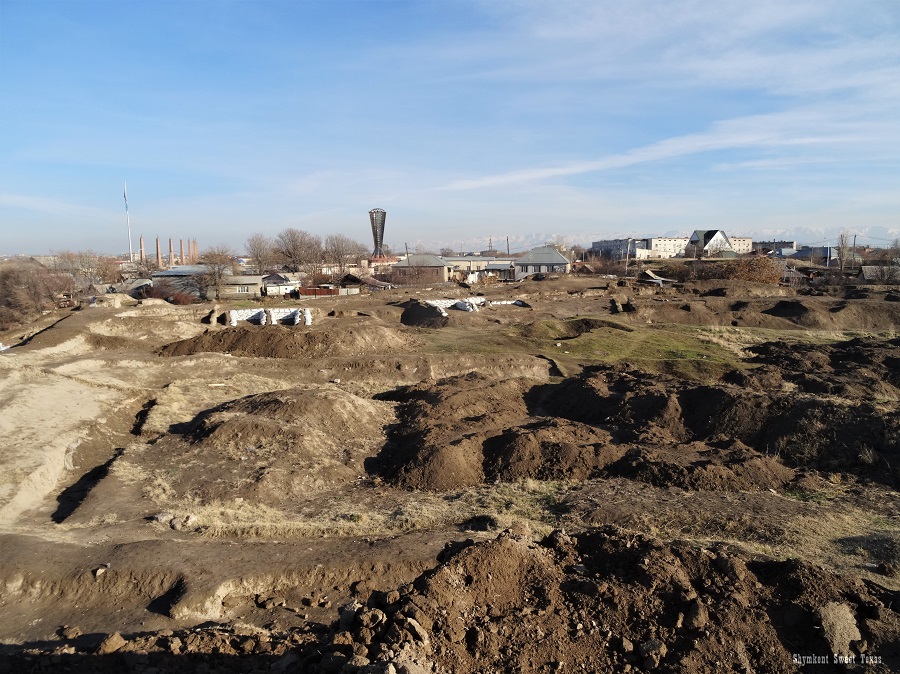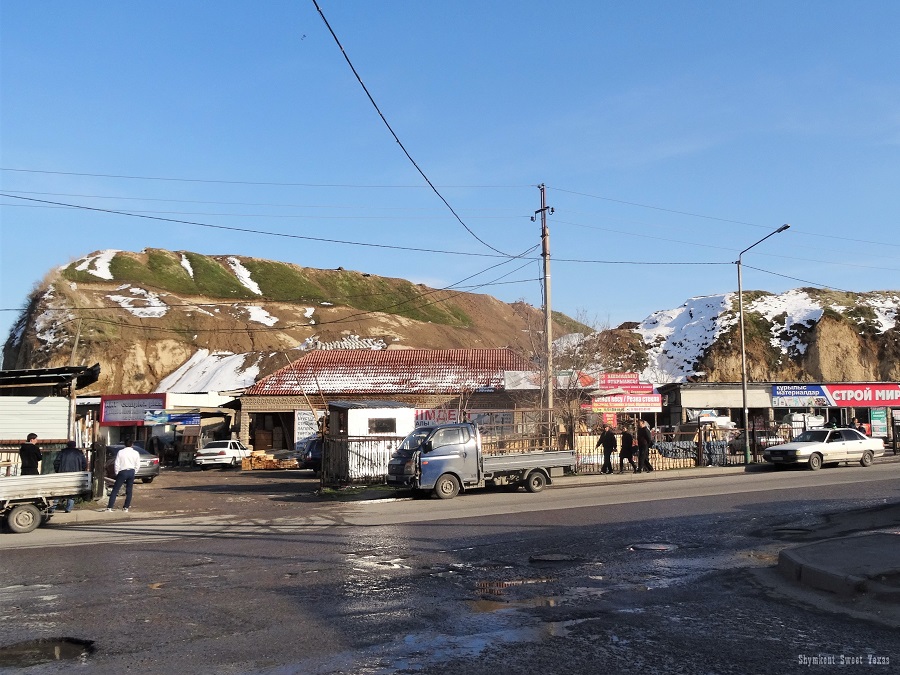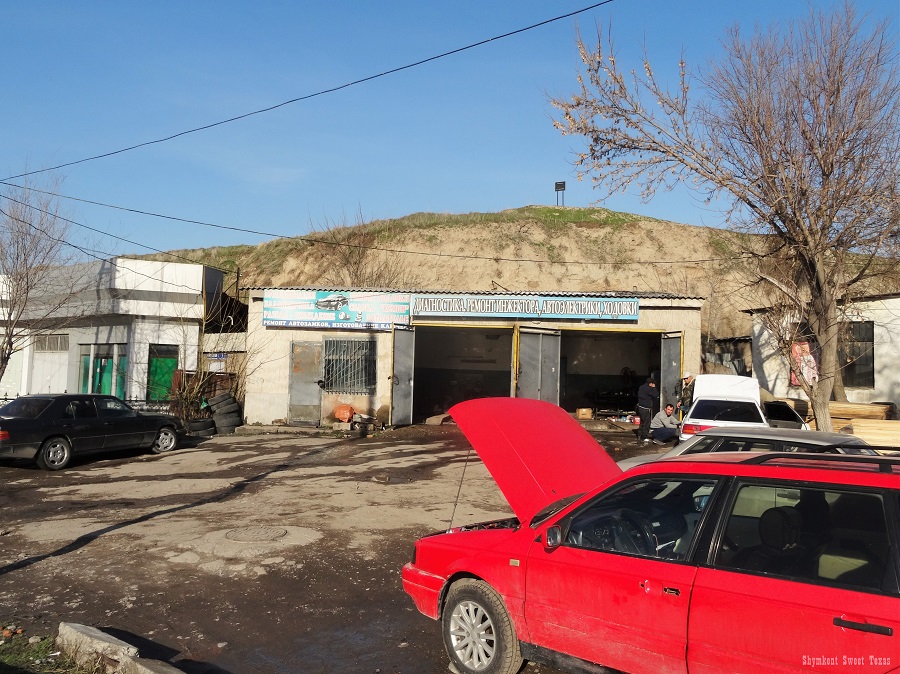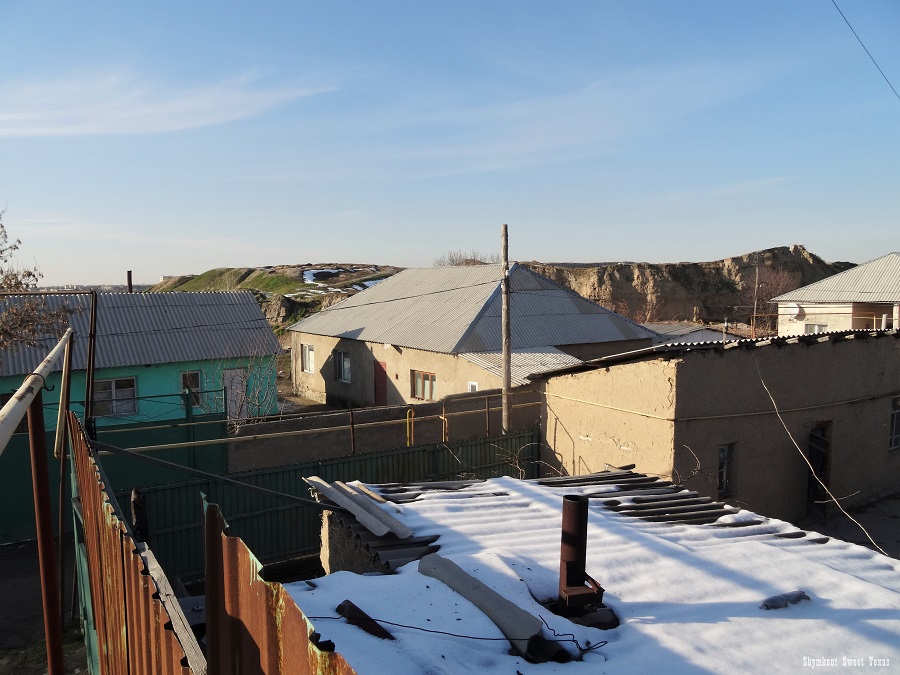 Photo: Gaëlle Bal
On the same topic: Ordabasy Square