Green area located in the north of the city, ideal for a naturalistic, sportive or romantic walk, the Dendroparc is the most popular park of Shymkent.
Built in 1980 on the site of a former waste dump, the Dendroparc is the largest park of Shymkent. This arboretum covers more than 120 hectares and includes more than 600 varieties of Eurasian trees and plants.
The beginning of the park, landscaped with large alleys lined with trees dedicated to personalities, quickly gives way to large wild and forest areas in which we can observe some wild animals (pheasants, tortoises …). At the heart of the park is a lake where swans, ducks and geese live, and on which we can practice pedal boat (catamaran).
The Dendroparc contains some of the architectural symbols of Shymkent, including the huge entrance arch, the arrival of the former Children's Railway, and the cascade of the "Kingdom of Love", which runs 142m from a fountain before flowing into the lake.
This botanical park is an unmissable step of the route of newlyweds of the city, who come in large numbers to be photographed there.
In 2002, Shymkent Dendroparc acquired the status of protected natural area of local importance, as the spring of Koshkar Ata River.
Opening hours: 10am-Midnight
Entrance: 25 KZT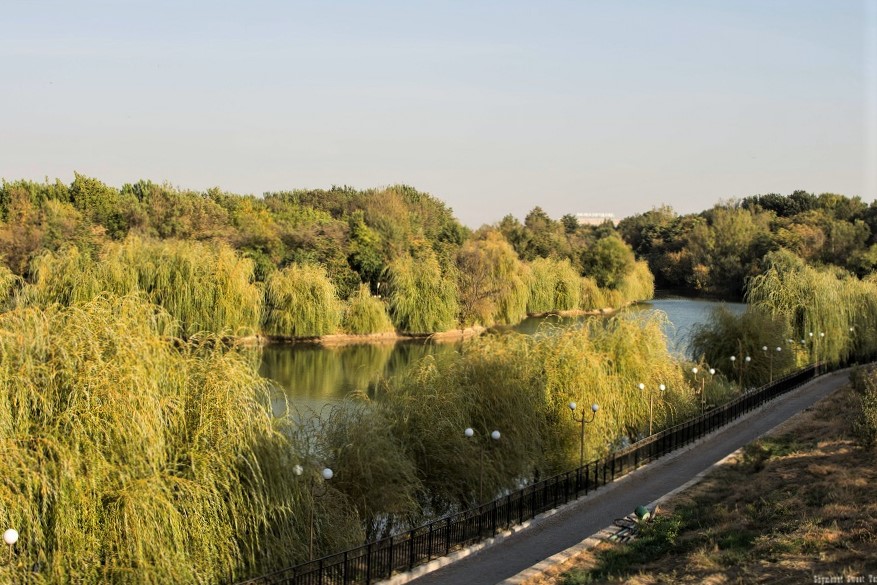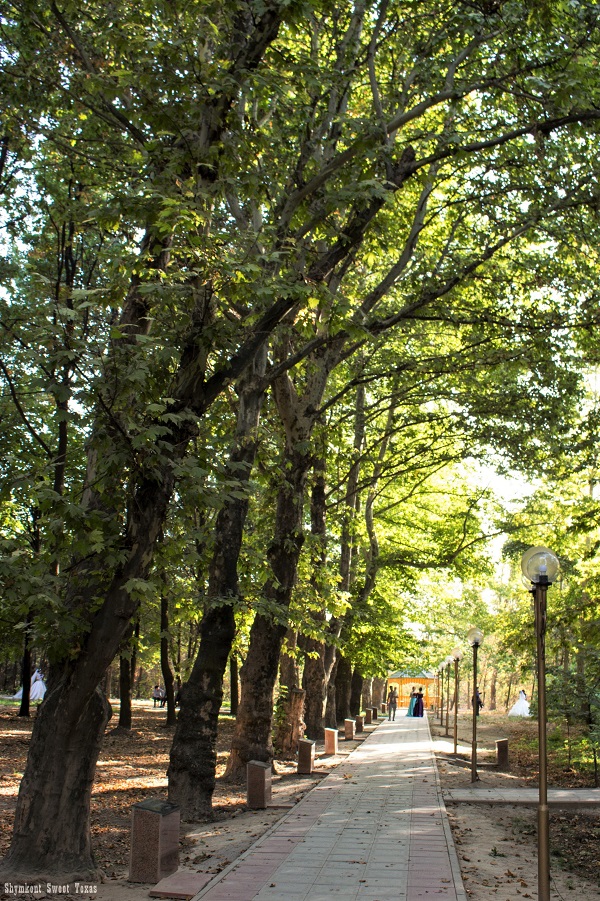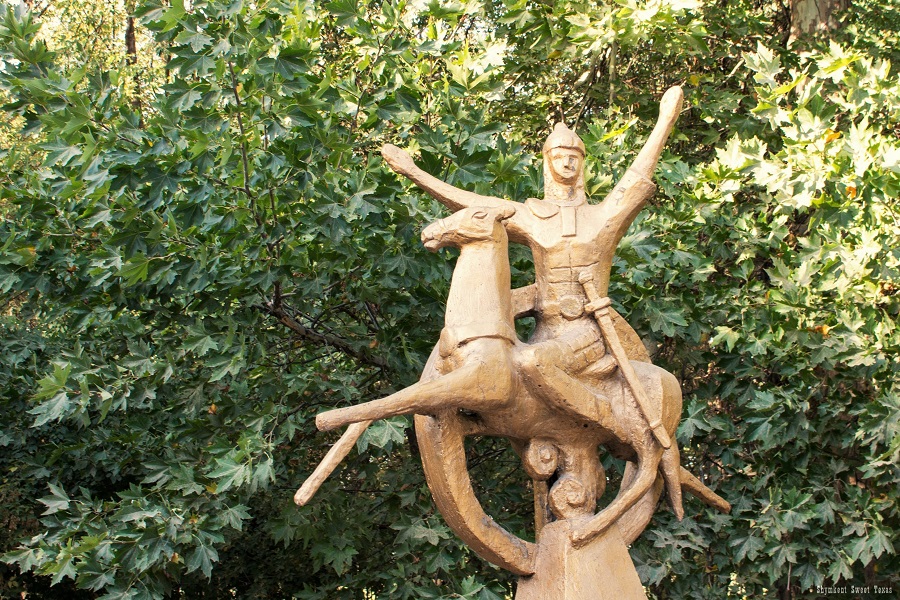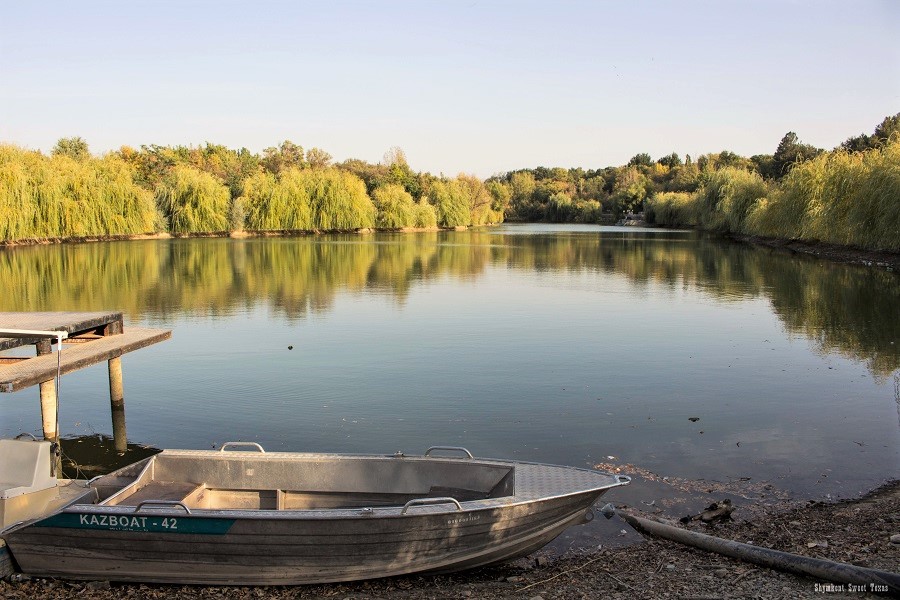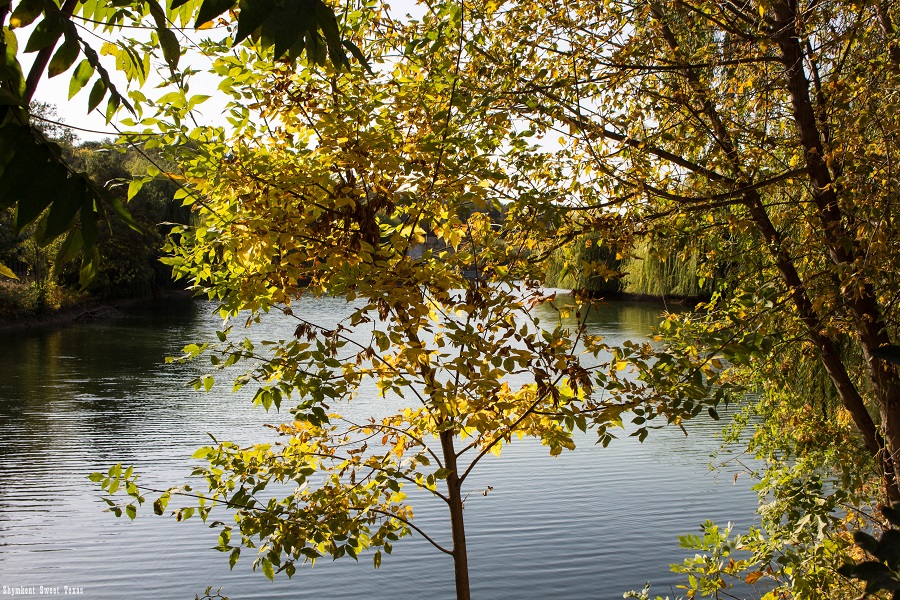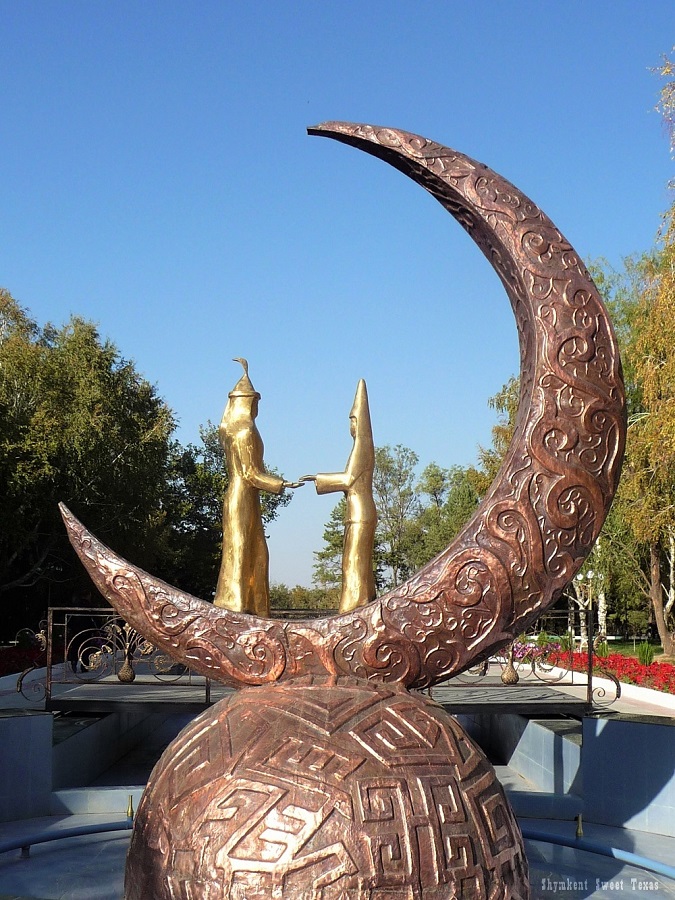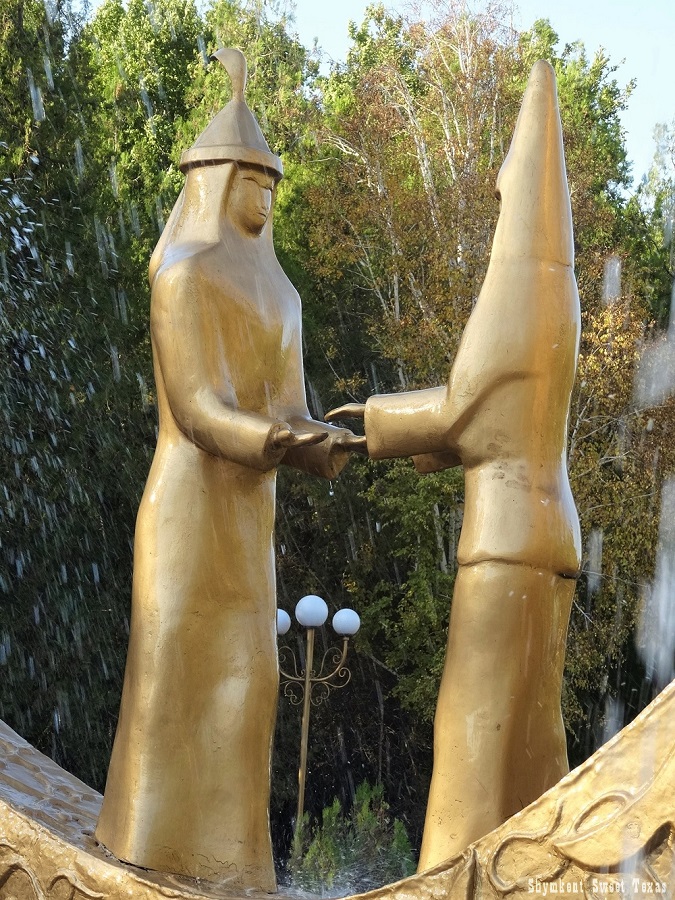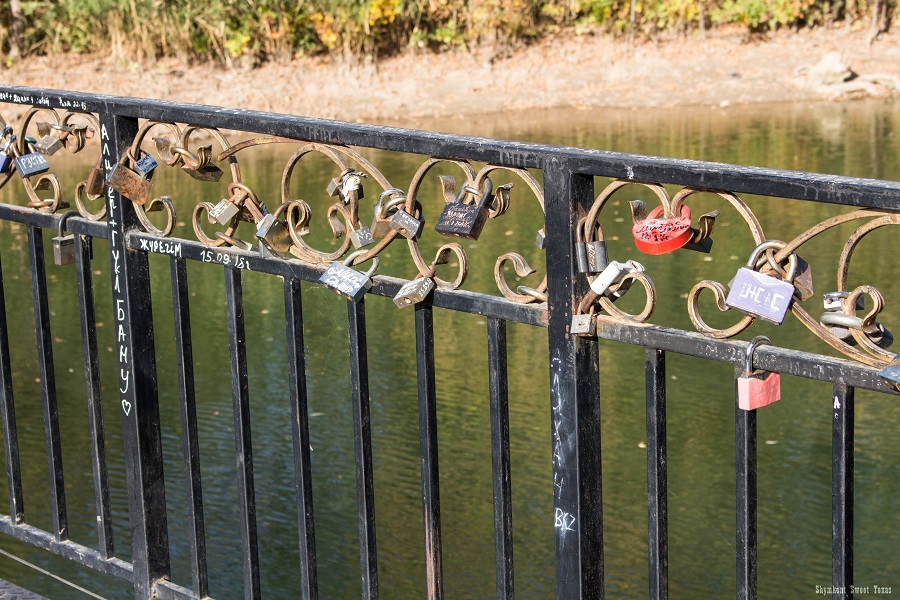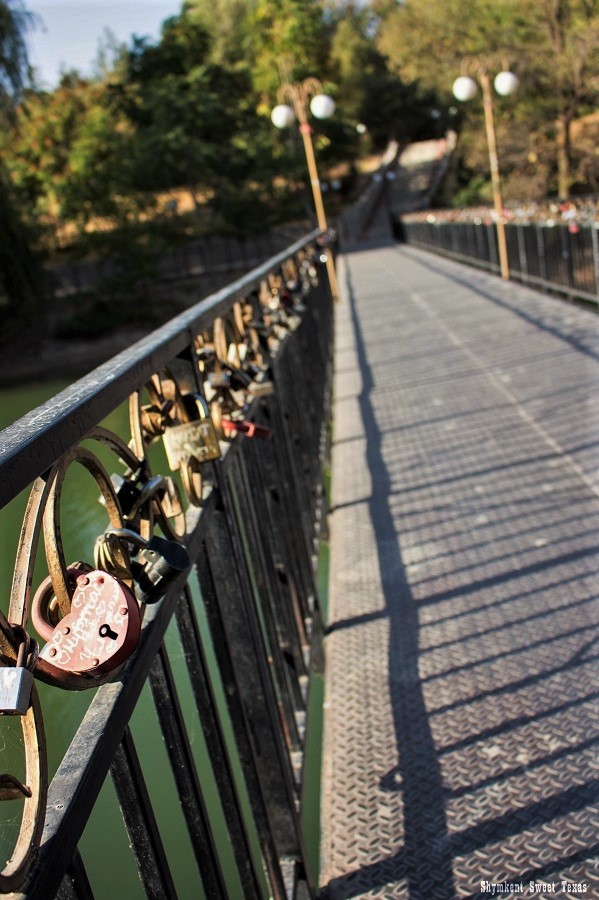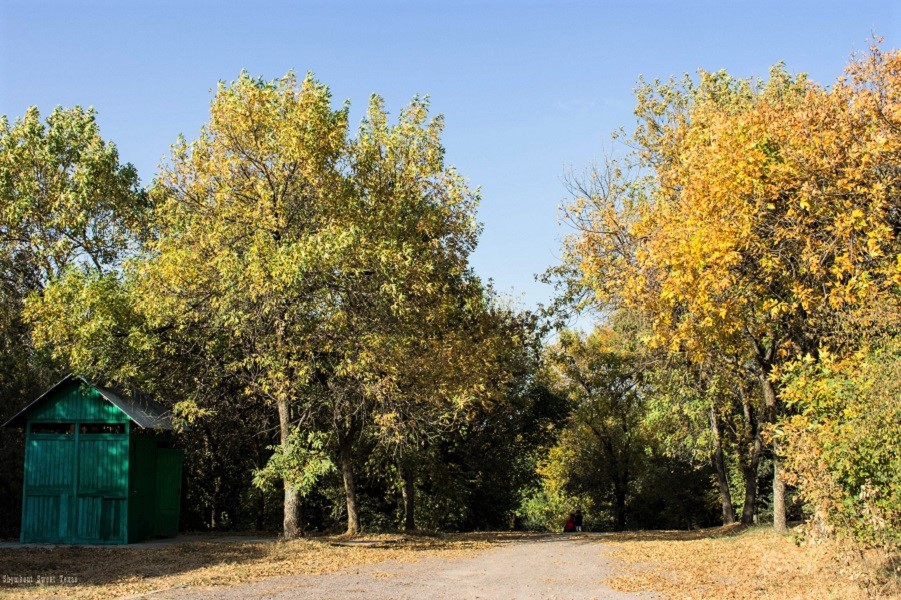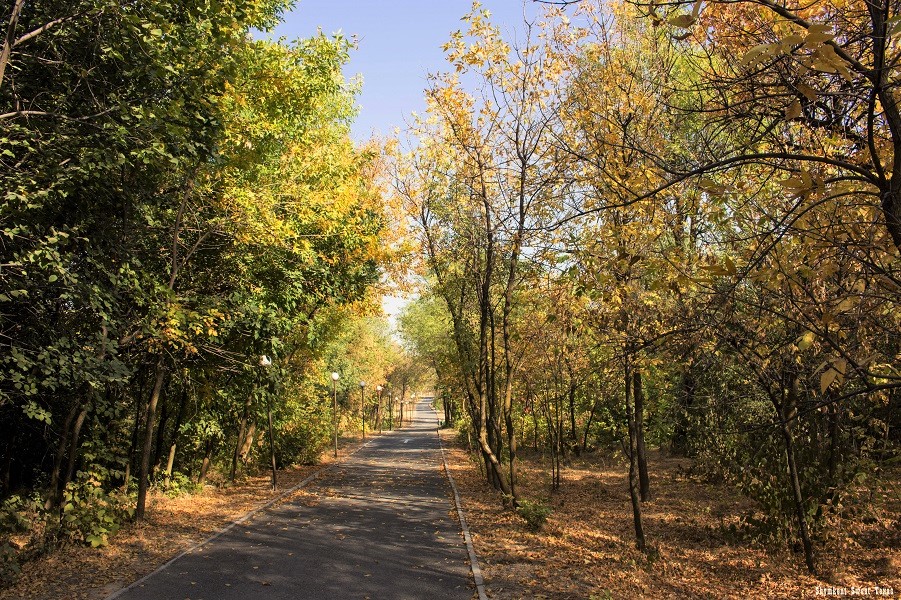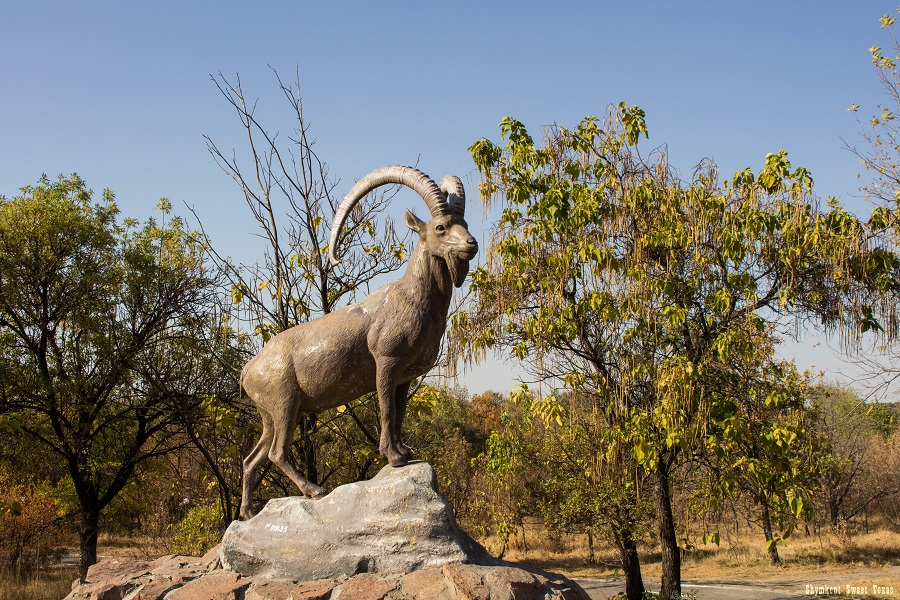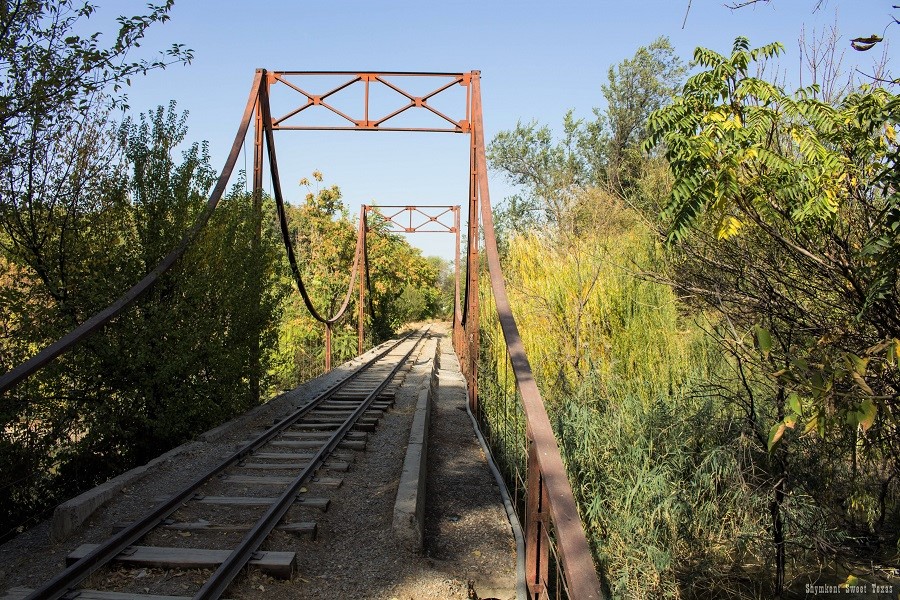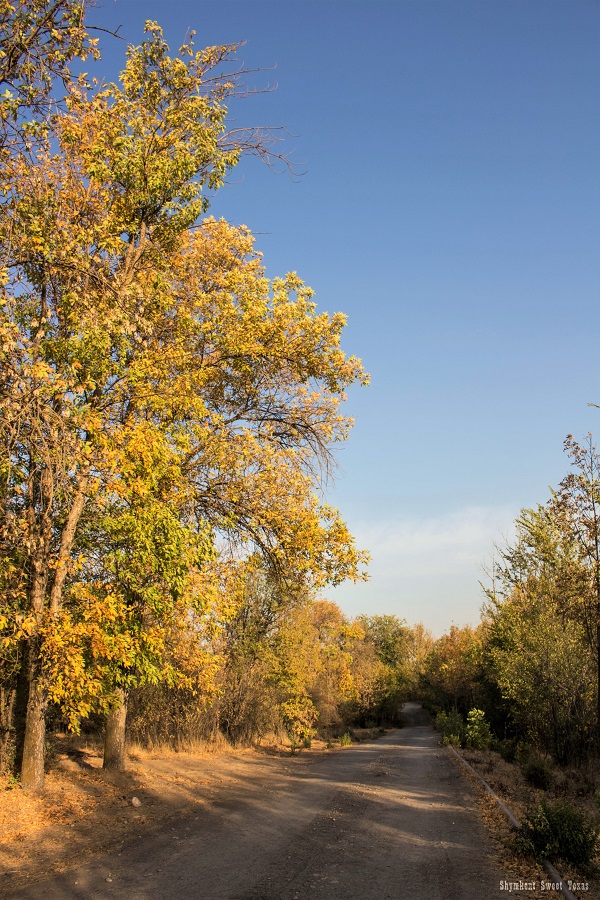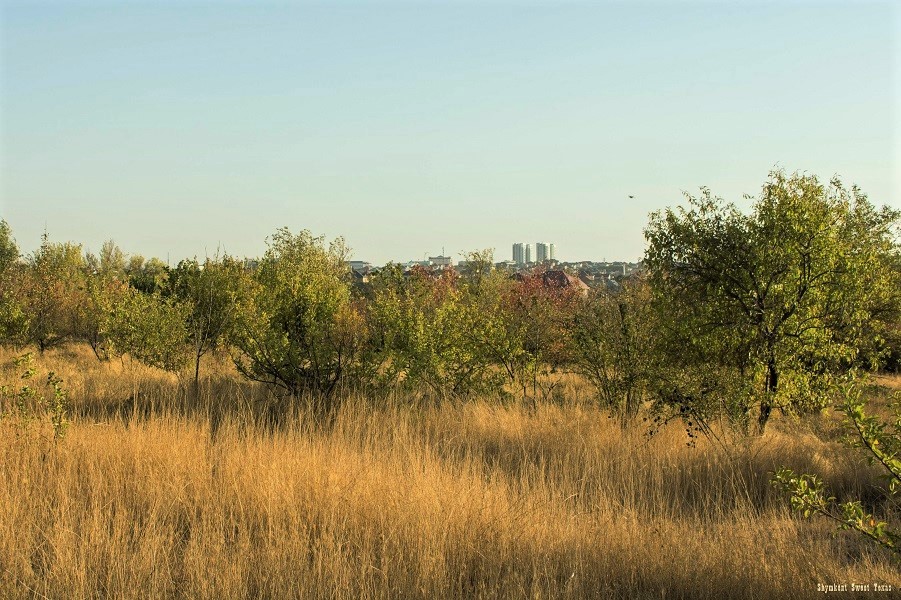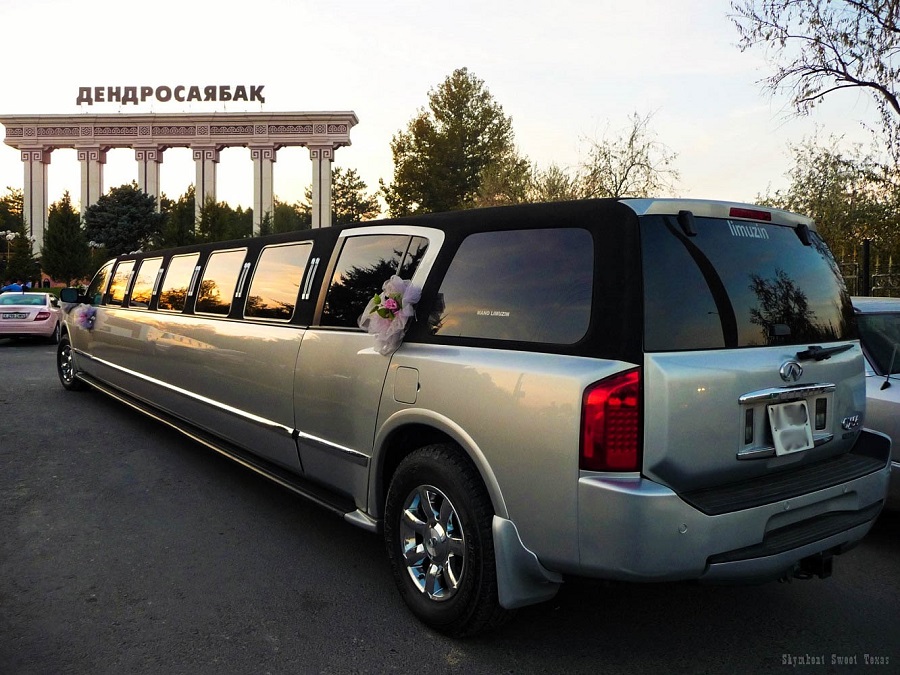 Photo: Gaëlle Bal
On the same topic: Fall in Shymkent