In the heart of Shymkent, parallel to Tauke Khan Avenue, is one of the most quiet, green and picturesque streets downtown: Beket Batyr Street.
Beket Batyr Street starts close to Ken Baba Park and runs for 1 km. It's built around a green path lined with majestic trees, surrounded by two roadways with little traffic.
The first part of the street is very neat with its well-kept and raked lawn. Then, past the first intersection, the road is transformed. Along the bushy path follows a lovely jumble of houses under construction, destruction, renovation, of popular blocks of flats, of luxurious residences and of modest homes with strong personality.
Despite its location near a central artery of the city, Beket Batyr Street is unexpectedly quiet and relaxing, ideal for the life downtown or for a Sunday walk.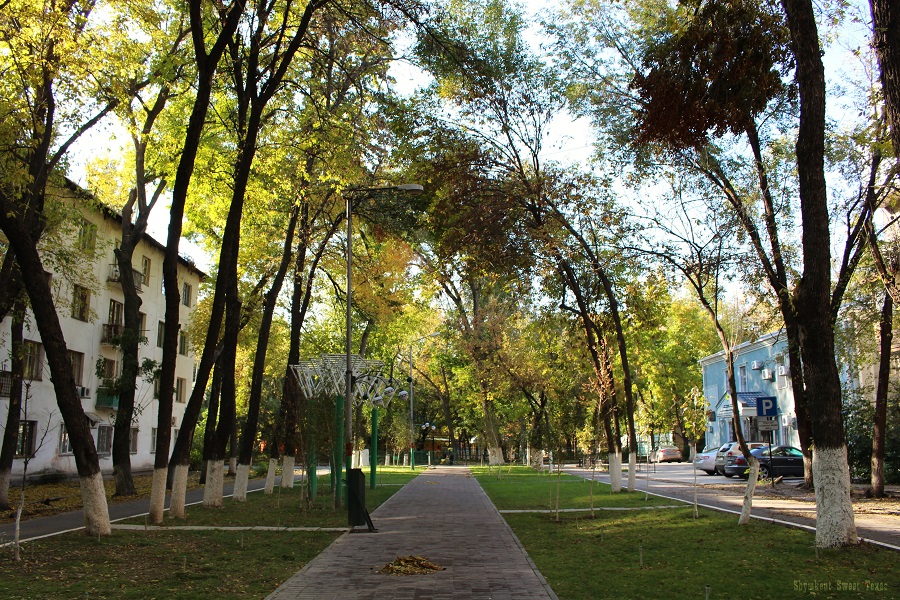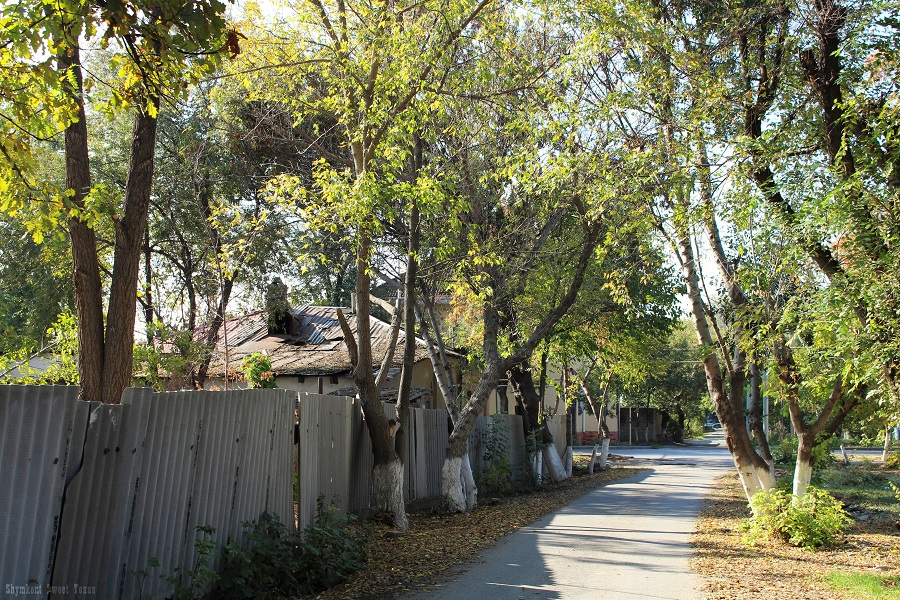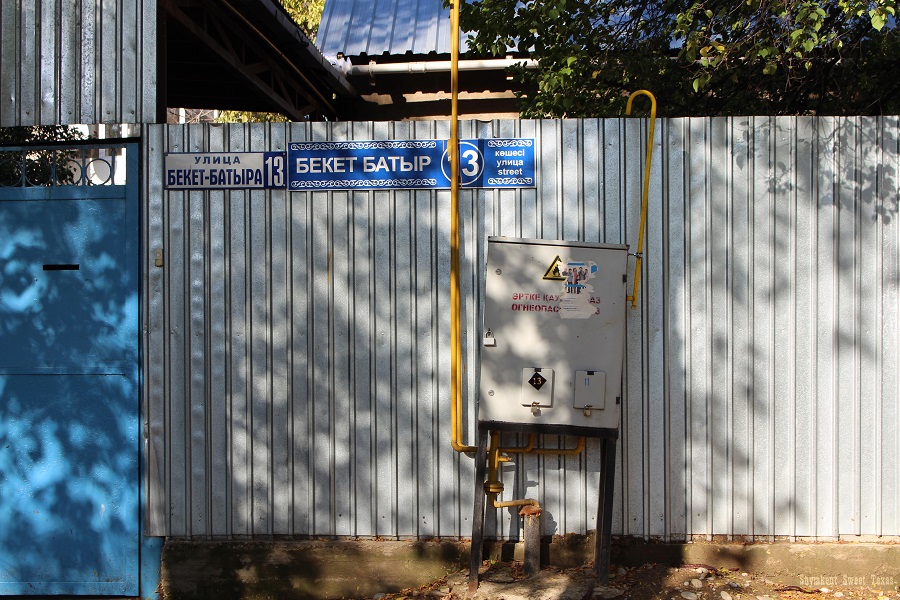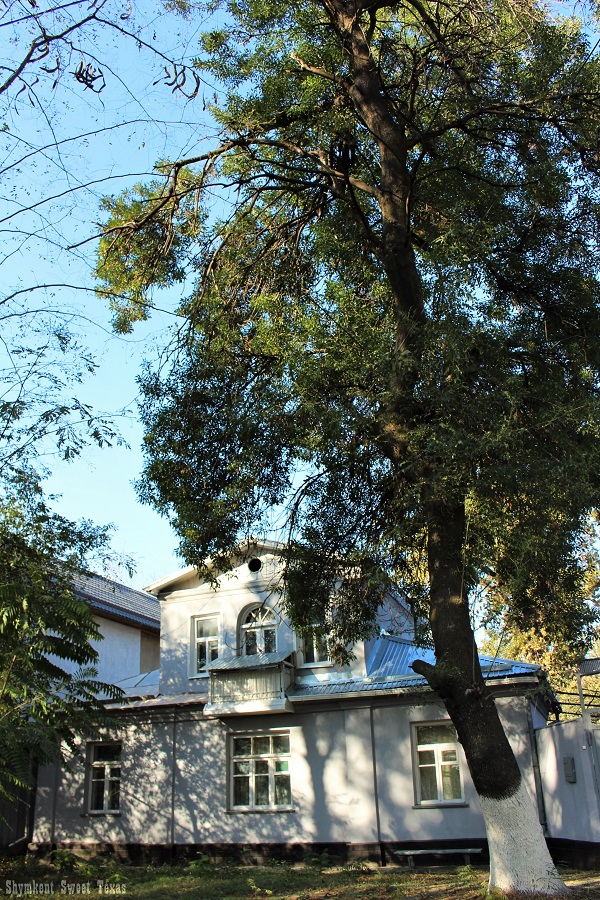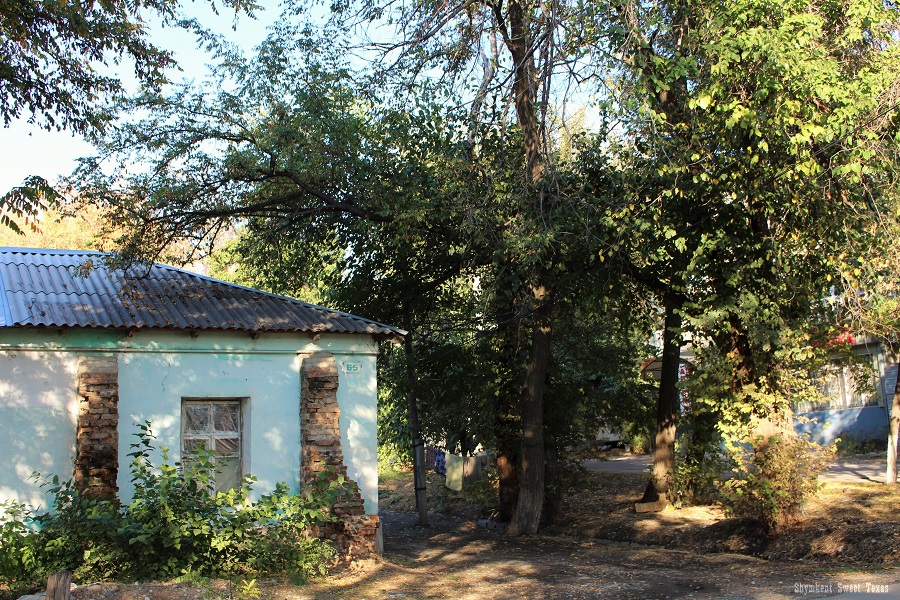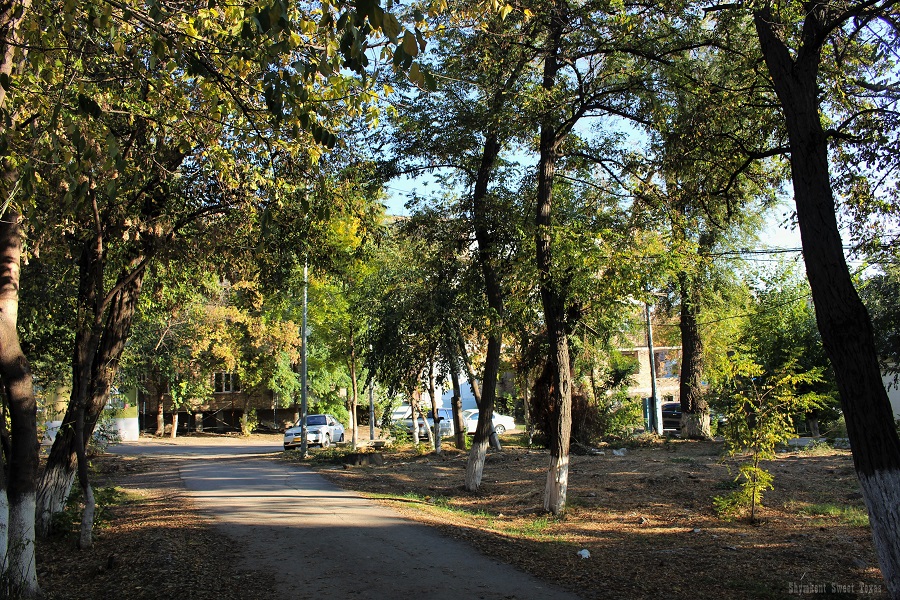 On the same topic: Follow the pipes