March 8th, international day of women's rights: public holiday in Kazakhstan.
In Shymkent, the women's day is an opportunity for all to offer flowers and sweets treats to close women. It's probably the most successful day of the year for flower producers and sellers, and for confectioners.
Pictures: Flower market Acacia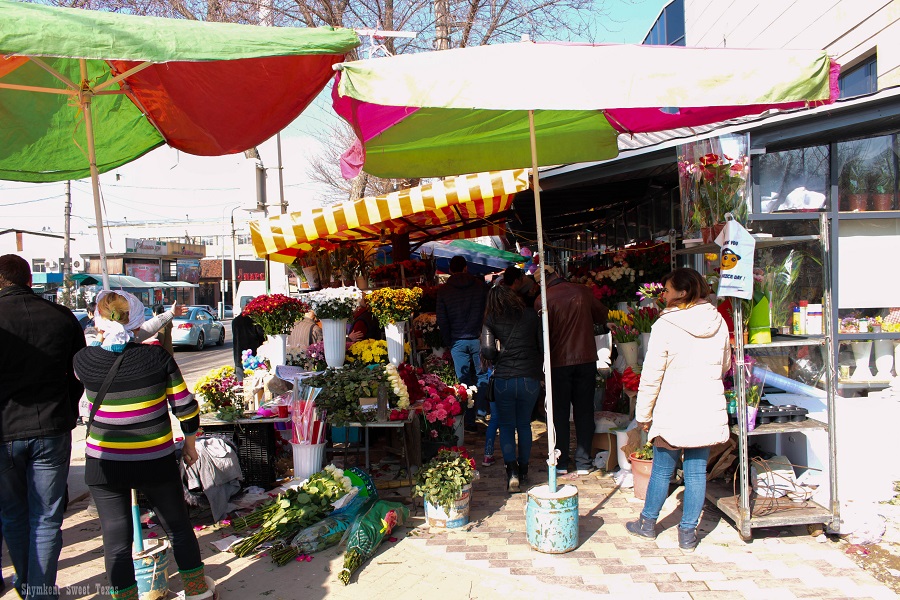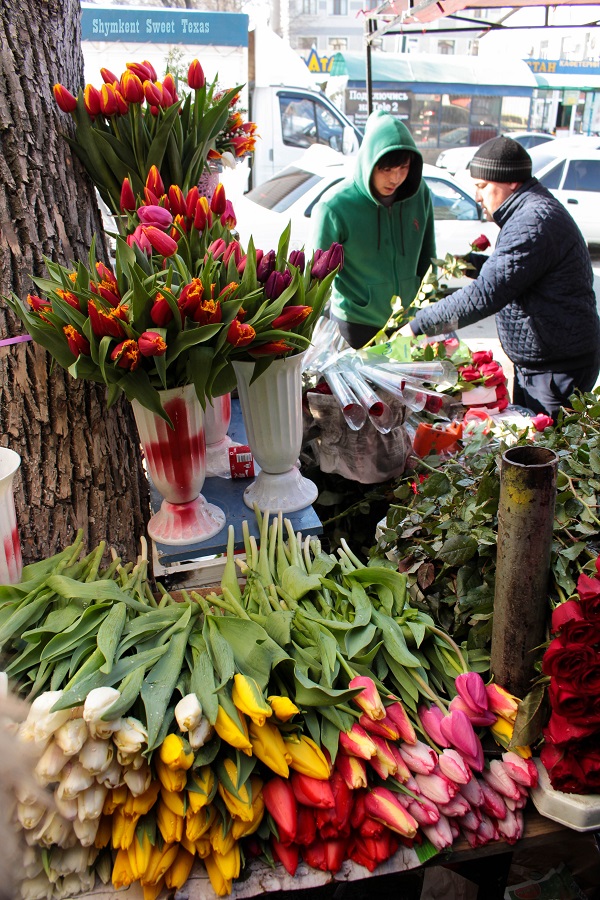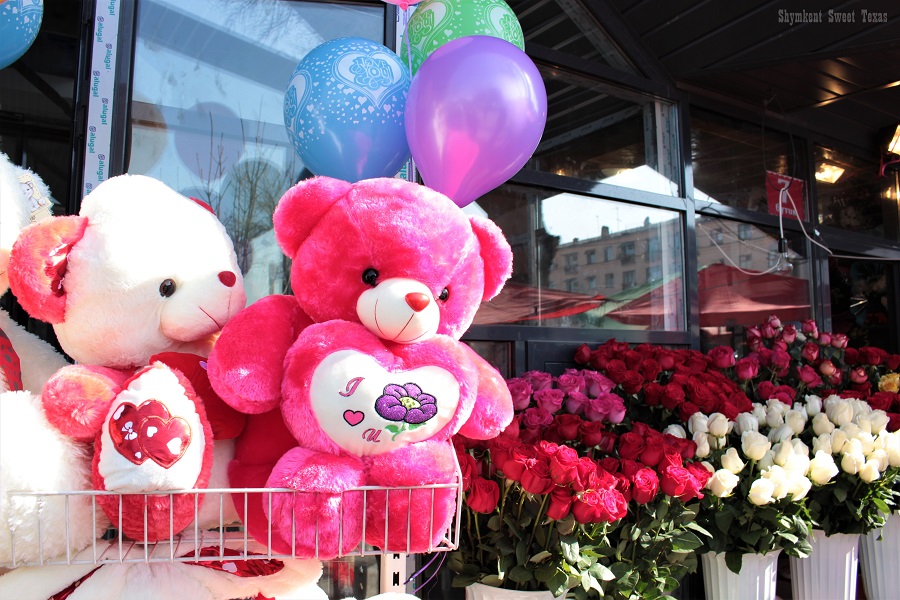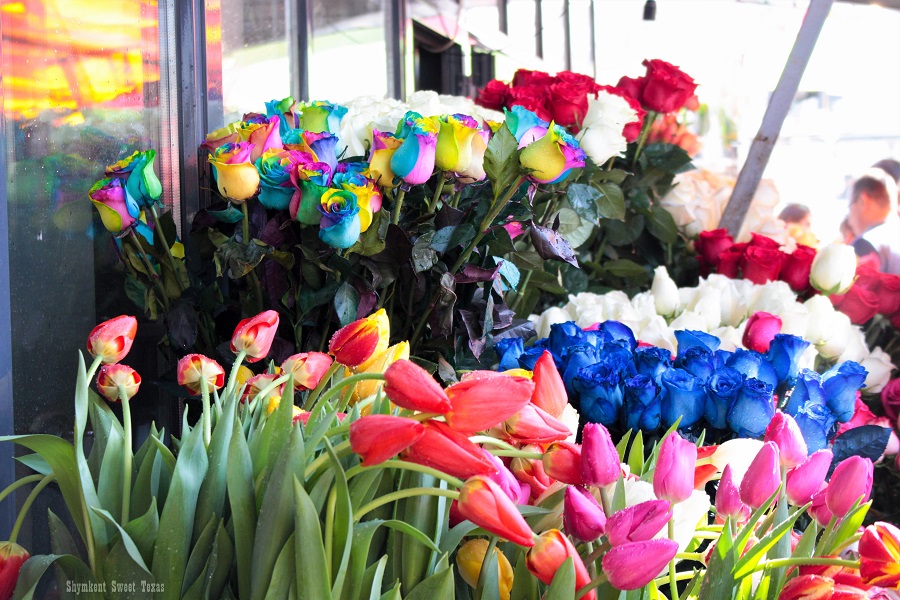 Pictures: Gaëlle Bal
On the same topic: Happy Shymkent's day !