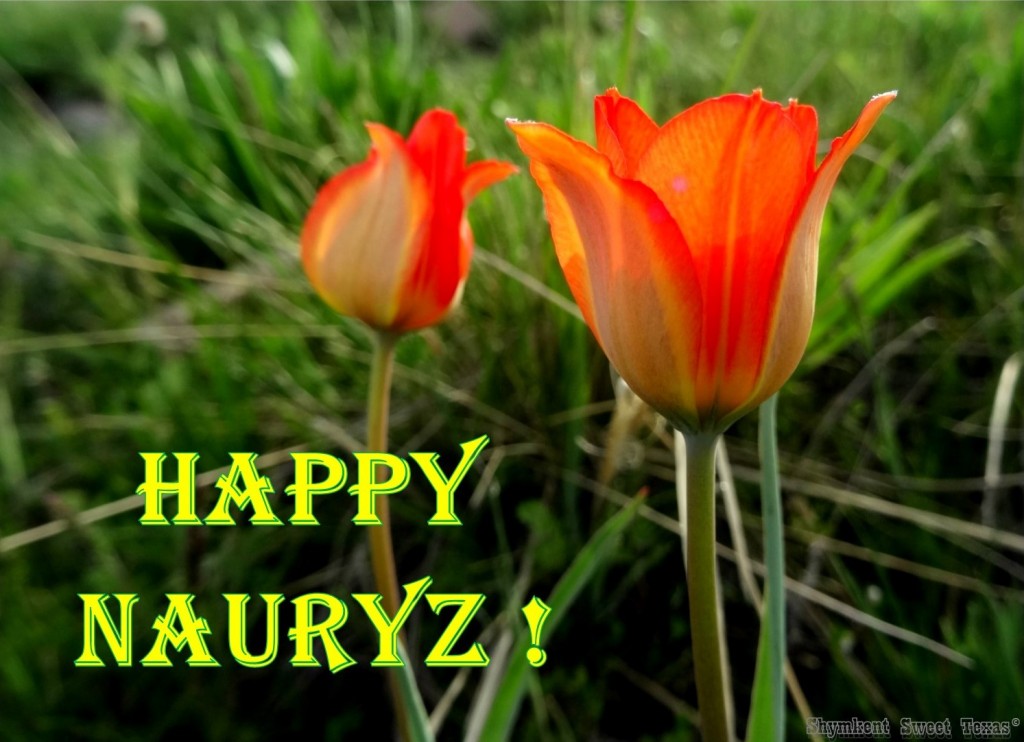 On March 22nd occurs Nauryz, the most popular and the oldest national holiday in Kazakhstan.
It celebrates the Kazakh New Year, and symbolizes the return of life in steppes.
According to the tradition, Nauryz must be feasted generously to bring richness and happiness all over the coming year.
This year, 5 days are officially dedicated to this event, from March 19th to 23rd.
All over the country will take place many ceremonies, like traditional music concerts, demonstration of games or rituals on horses, and local meals tastings.