About 120 km west from Shymkent is a huge water reservoir of primary importance for South Kazakhstan: Koksaray Reservoir.
The purpose of the Koksaray reservoir is to collect Syrdaria River water during late winter floods to protect villages of Syrdaria Basin, then to re-inject it into the river during the summer to ensure a constant supply of water to the northern part of the Aral Sea (North Aral Sea).
This reservoir is a part of a large sub-regional project of regulation of Syrdarya River flow and preservation of the Northern Aral Sea, including the construction of many dams, dykes and reservoirs, and the restoration of riverbanks.
The construction of the Koksaray reservoir started in 2008 after a major flood in southern Kazakhstan, and was completed in 2011. In spring, the immersed area can reach 460 km² and a width of more than 20 km.
Koksaray Lake is also an amazing ornithological site which hosts all year long a wide variety of sedentary and migratory water birds, such as ibis and pelicans.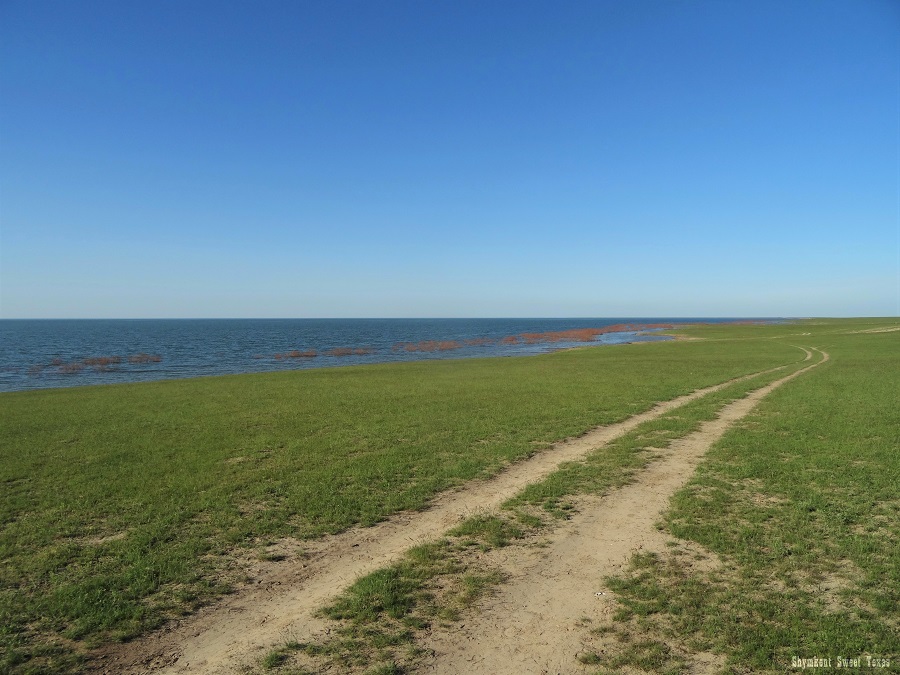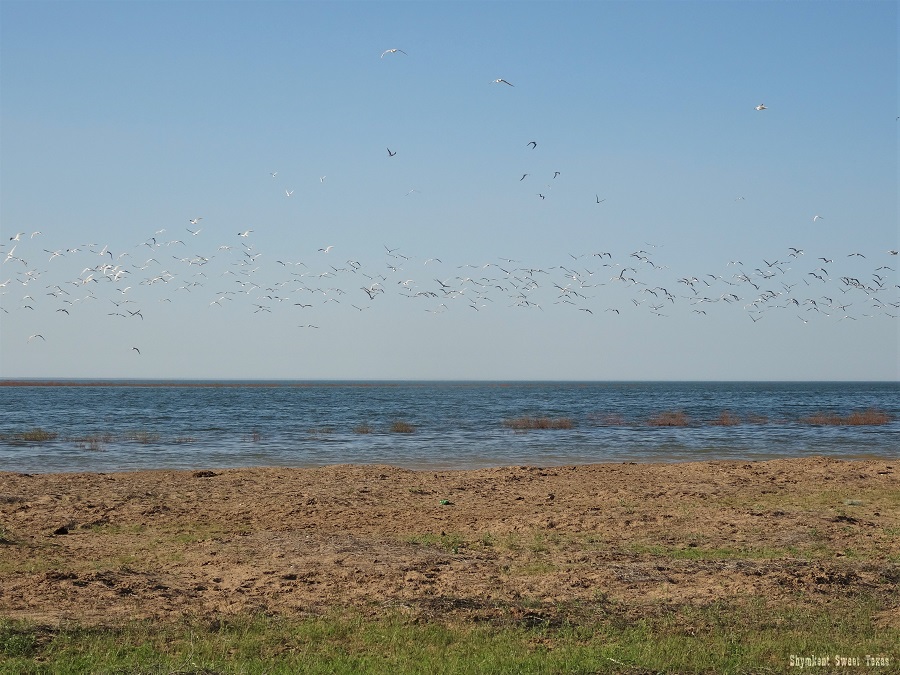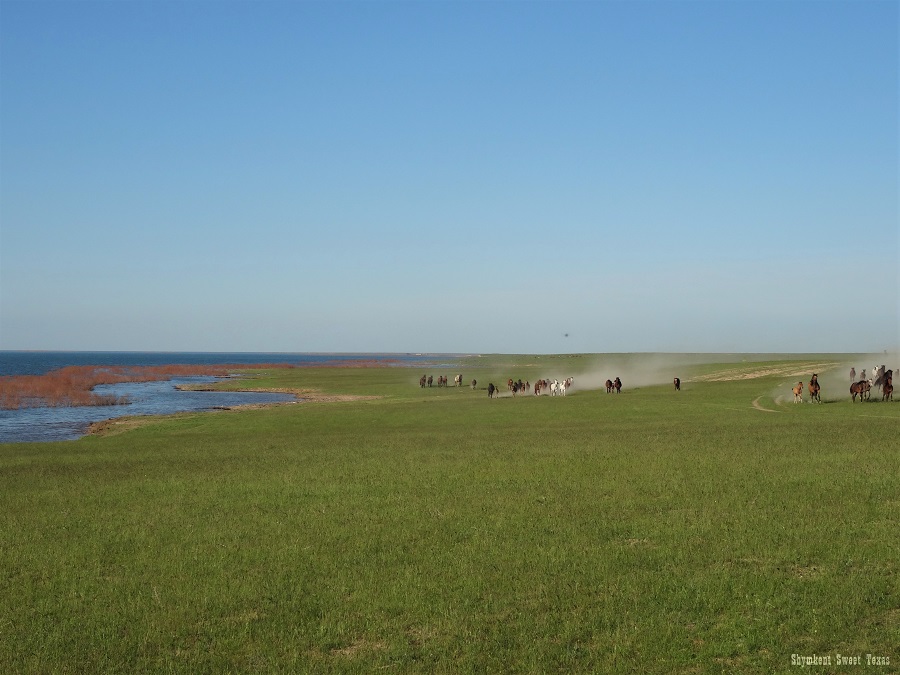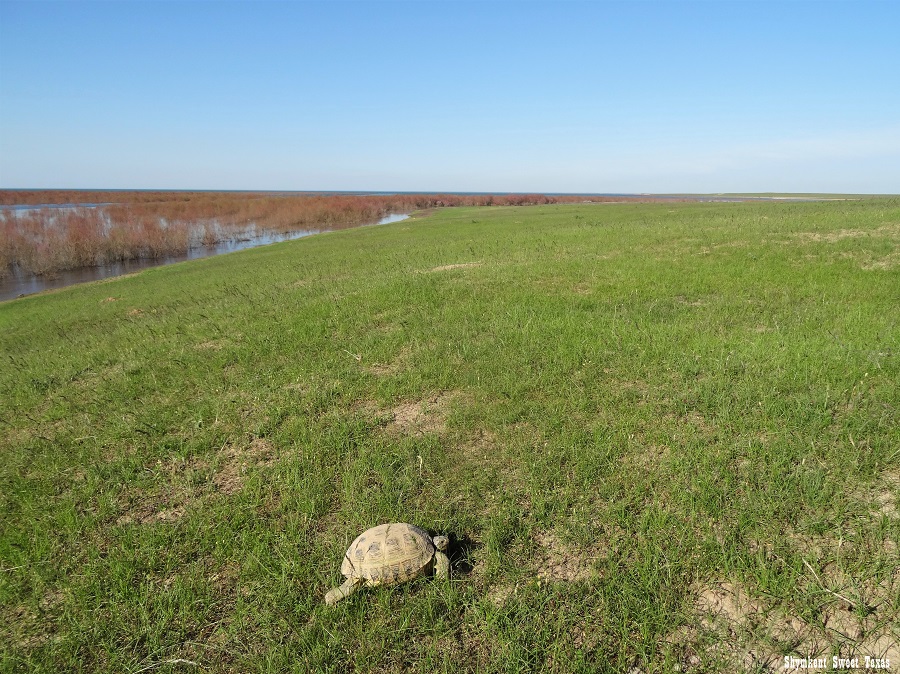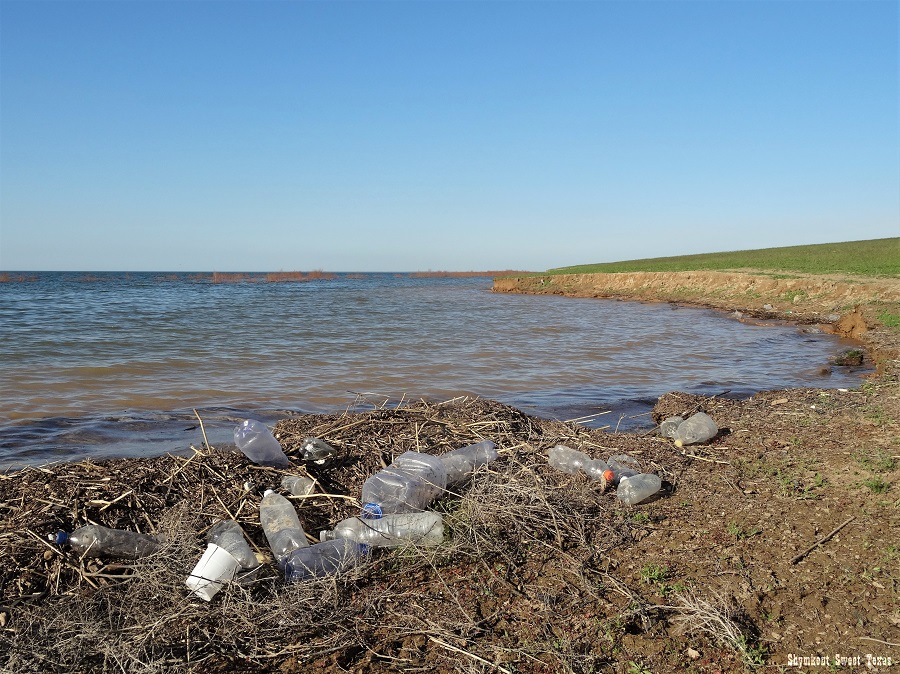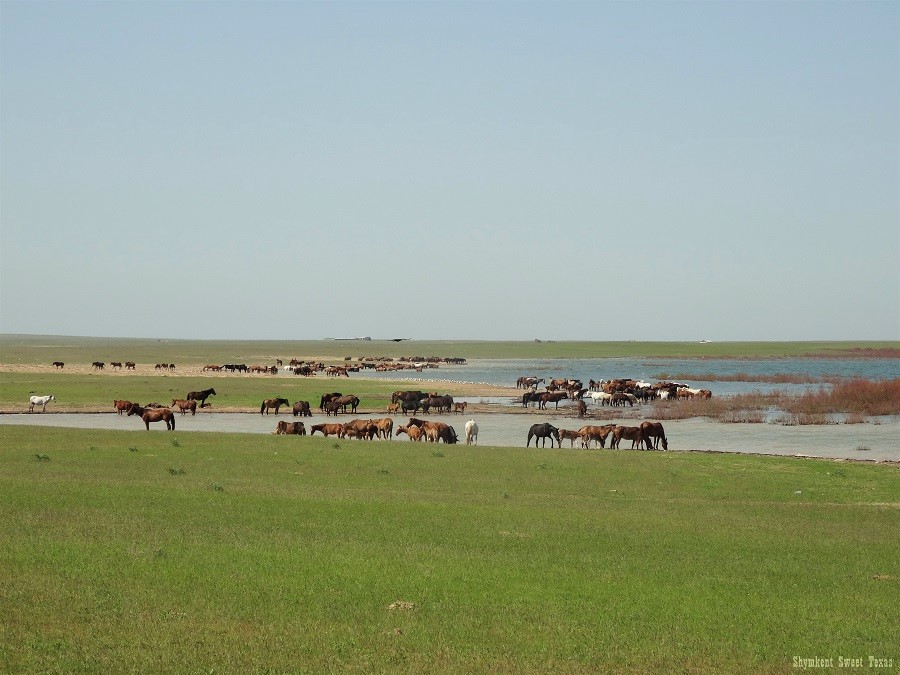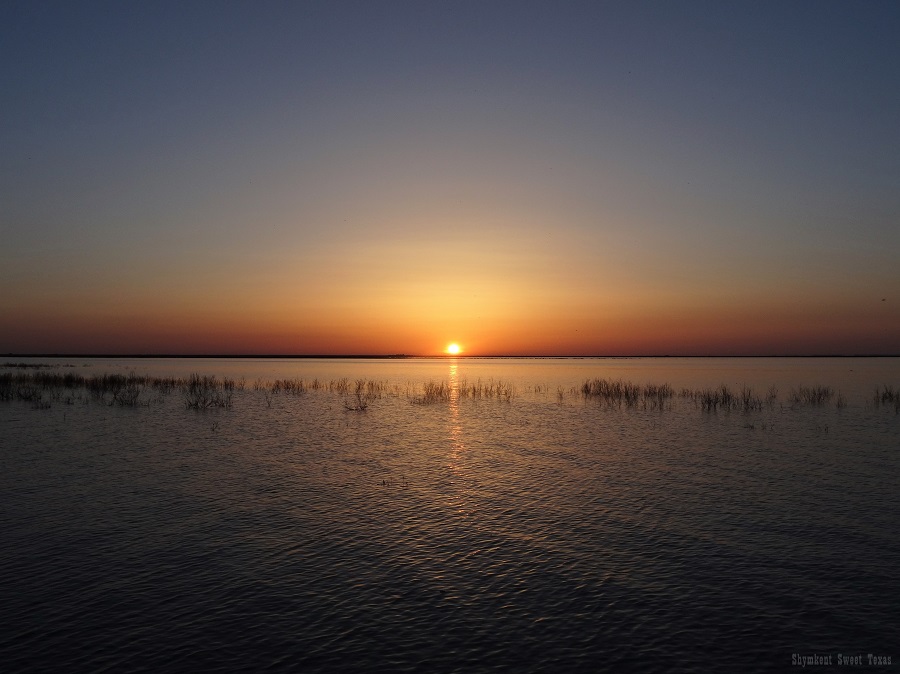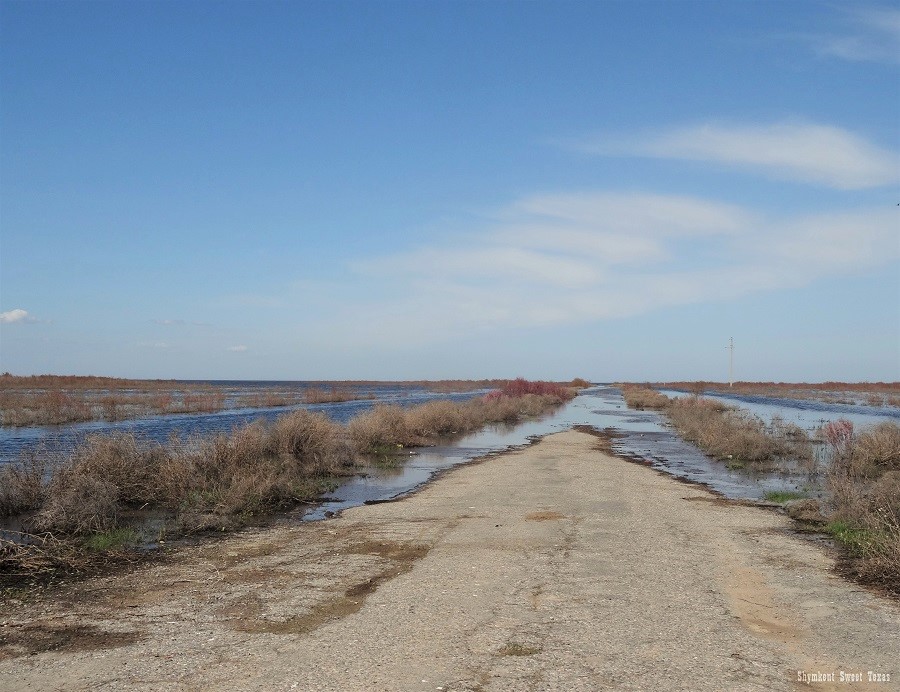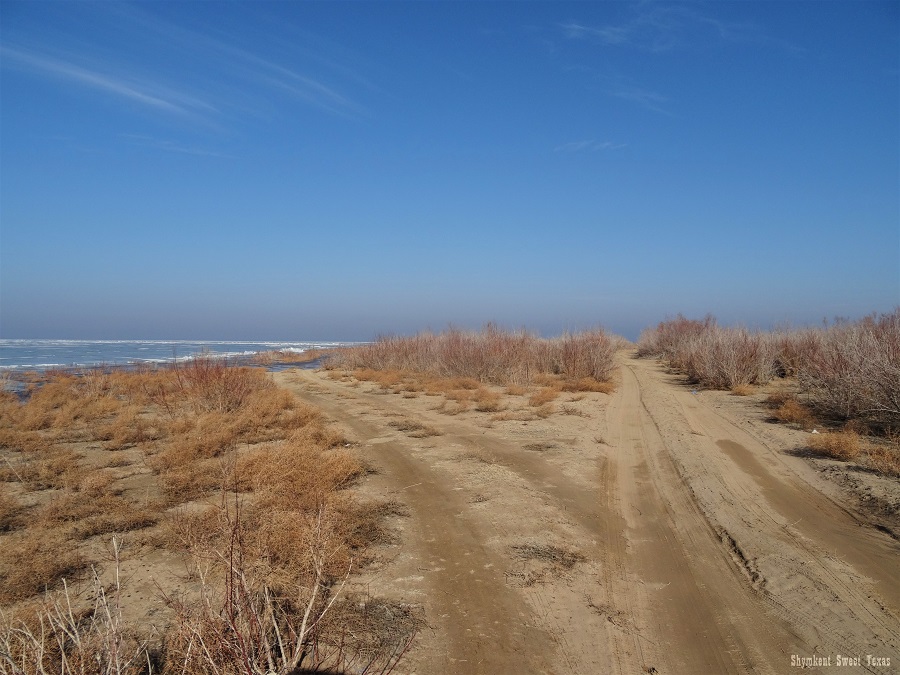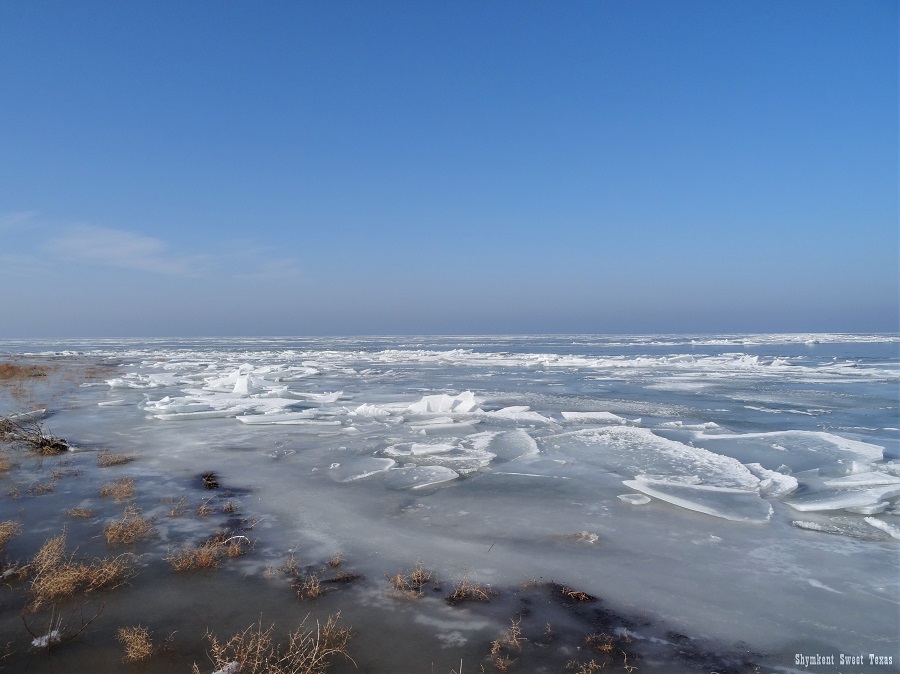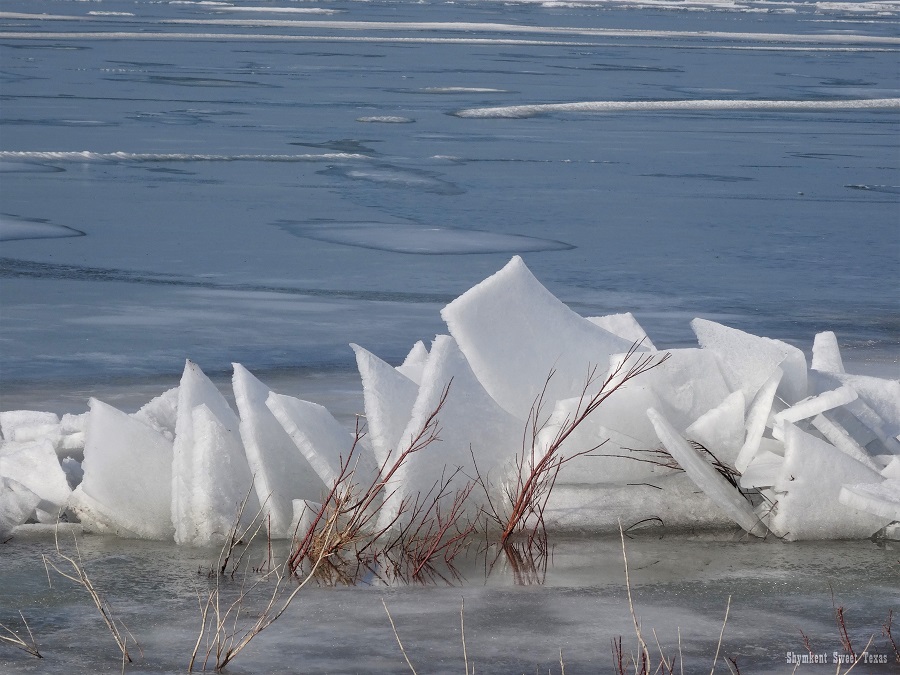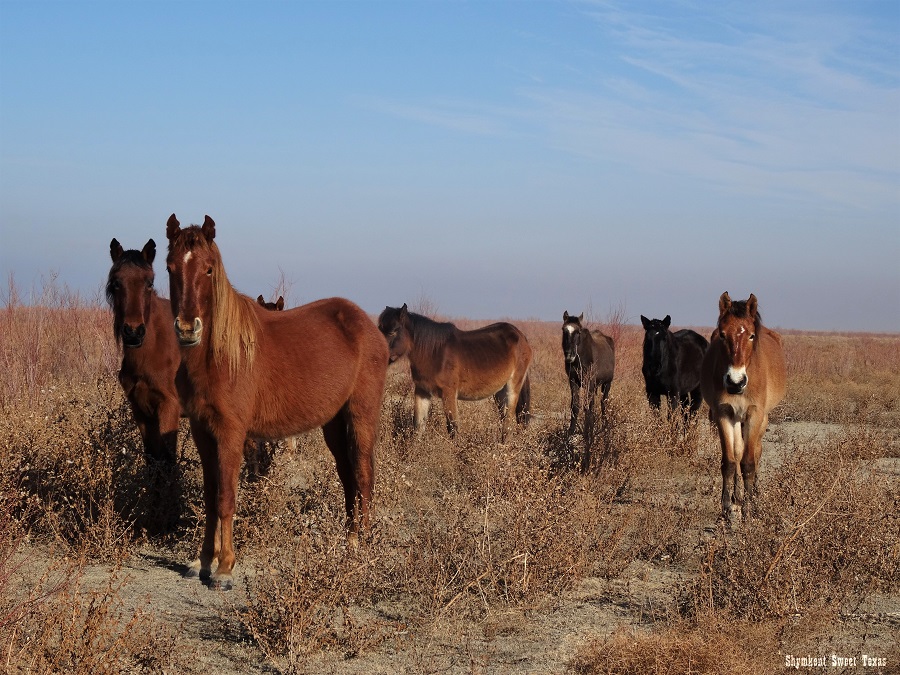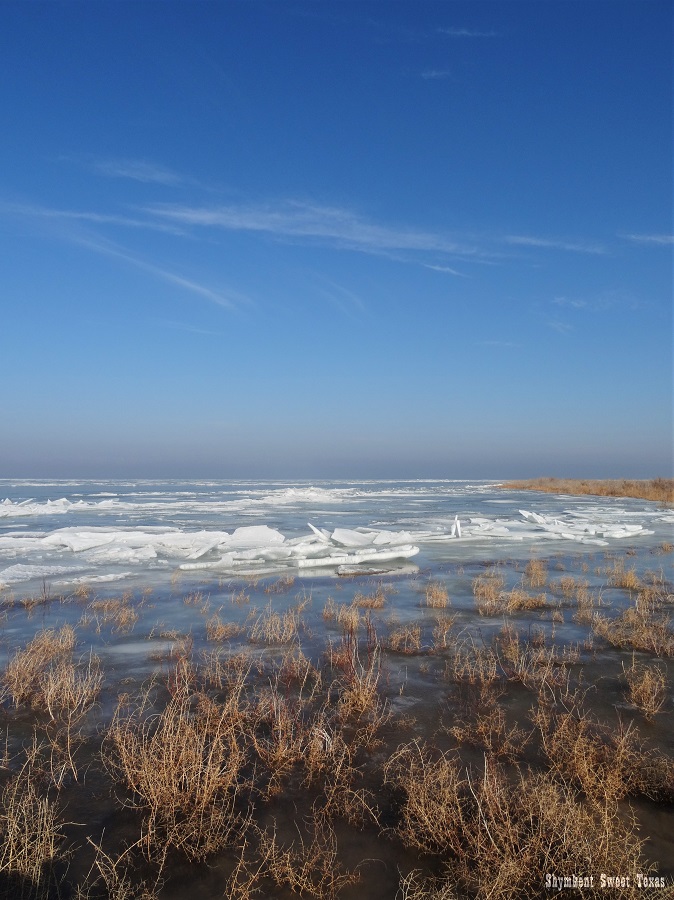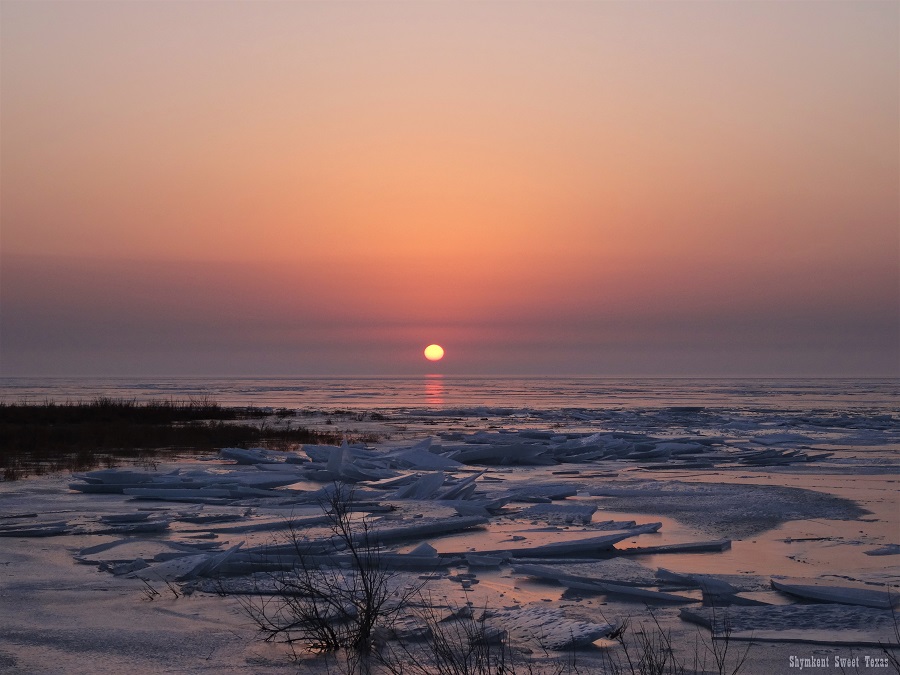 Photo: Gaëlle Bal
On the same topic: The Syr Daria River – Spring floods